Read time: 2 mins
Summer is just around the corner (yes!), and leaders have many timely opportunities to promote and role model their organizations' supportive cultures.
Role modeling is all about behaviors—it is the things that employees see and hear a manager do that connect them to their company's culture. 
If your team is lucky enough to be able to enjoy any of these culture-enhancers this summer, encourage your employees to get on board.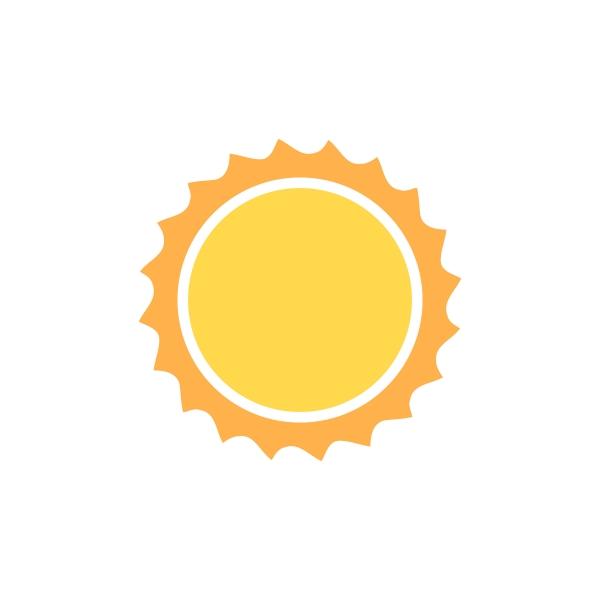 Summer hours

. At some places, this involves getting your work done during the week and enjoying Friday afternoons off all summer long. Fantastic, you think, right? But what about when you are "too busy" to take advantage of this beautiful perk? What do you expect from your employees on Friday afternoons? Pack it up or stick around?
How about a relaxed dress code during the warmer months? Sounds great! So don't show up to work every day in more formal clothes,

especially

when no clients are in sight. 

Some organizations coordinate summertime weekly lunches, where the company foots the bill on a meal enjoyed al fresco. Who doesn't love free food?  Take the time to take advantage of this thoughtful, culture-building exercise so direct reports don't have to wonder if they should partake.
Summertime is the perfect time to champion your company's culture by role modeling the seasonal perks it offers. Understandably, it may not be possible to take advantage every time, but not joining in the fun should be the exception and not the rule. It allows all employees to experience the character and personality of the organization. And we know that a good culture retains great employees.