Specific Questions Yield Specific Results
You Have Questions. We Have Answers.TM
Good business decisions require specific answers to your important questions. With custom research surveys from MRA, designed around your unique objectives, you get the information you need to take the right action.
Customized for You:
Our expert survey team works closely with you from beginning to end to deliver actionable results on topics such as:
Compensation
Benefits
Customer satisfaction
Employee engagement
Turnover
Retention
Competitive intelligence
Hot topics
Board of Directors
What are your most important questions? Contact us today for a free consultation with our custom survey experts at 800.488.4845 ext. 3508.
Custom Surveys Case Studies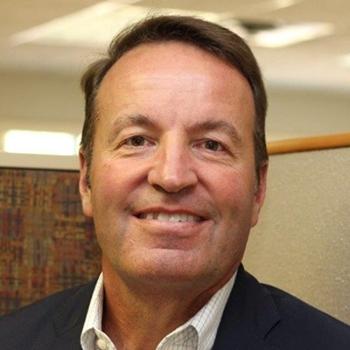 GO Riteway uses MRA to administer our annual employee engagement and customer service surveys. Both confidential surveys, the MRA brand ensures our employees and customers that their responses will be handled discreetly. The format is user friendly and we get excellent response rates. MRA compiles annual results by business unit comparing year over year performance by question. The data is invaluable to our effort to identify the topics that are most important to our employees and customers. The surveys are used to kick off conversations around continuous improvement that get incorporated into our planning process. We value MRA as our survey and research partner.
Bob Zanotti
President, GO Riteway
Let's Talk!

Custom Surveys & Business Research Lead
To find out more about the services we offer, or to speak with a specialist about your specific needs, complete this form and one of our experts will reach out to you shortly.
Can't wait? Call us now at 800.488.4845.