Helping Business Thrive
Serving 4,500 organizations covering more than one million employees, MRA is the largest employer association in the nation.
We focus on the needs of our members to help them build a successful workplace and high-performing workforce.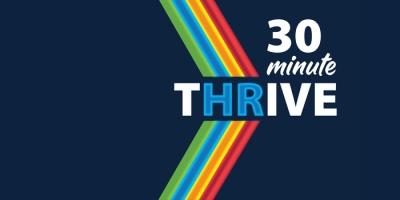 30 minute THRIVE Podcast
Stay on top of the ever-changing world of HR with MRA's 30 minute THRIVE.
Featured Training & Events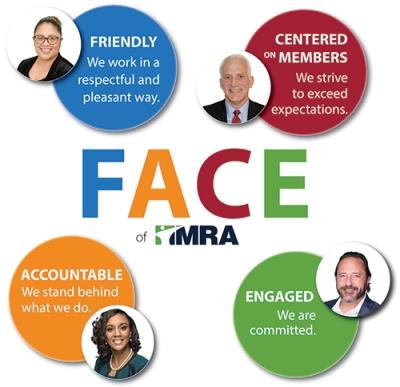 Careers with MRA
Are you Friendly, Accountable, Centered on Members, and Engaging? If this sounds like you, join our MRA team!
Serving 4,500 organizations - join this growing member community today!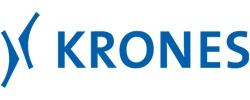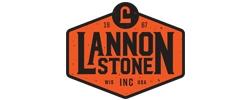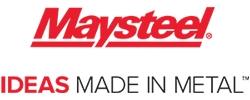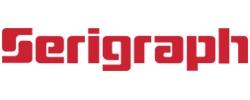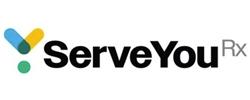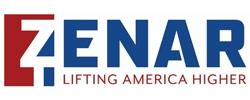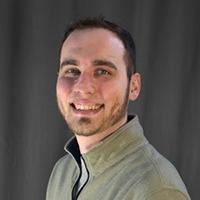 MRA doesn't run from our Human Resources problems, they stand next to us as a business partner and help us solve them head-on.
Curtis Coffin
Human Resources Manager, TAPCO
Our Locations and Coverage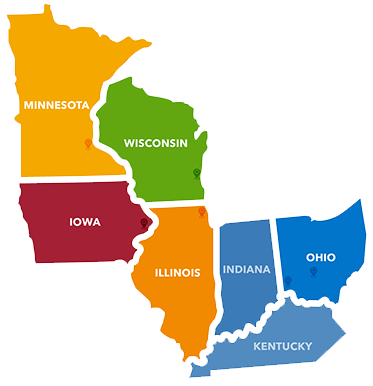 Let's Talk!
To find out more about the services we offer, or to speak with a specialist about your specific needs, complete this form and one of our experts will reach out to you shortly.
Can't wait? Call us now at 800.488.4845.