Featured Training & Events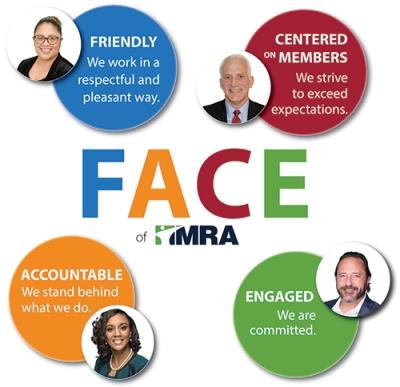 Careers with MRA
Are you Friendly, Accountable, Centered on Members, and Engaging? If this sounds like you, join our MRA team!
Join the 5,000+ Members in the MRA Community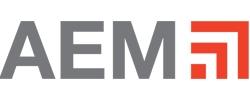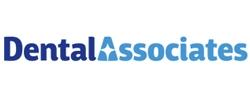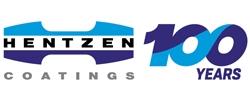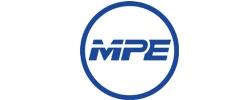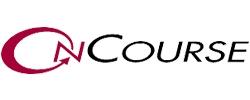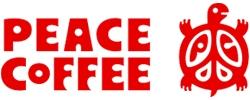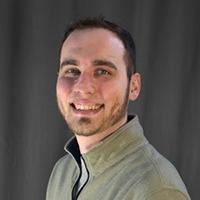 MRA doesn't run from our Human Resources problems, they stand next to us as a business partner and help us solve them head-on.
Curtis Coffin
Human Resources Manager, TAPCO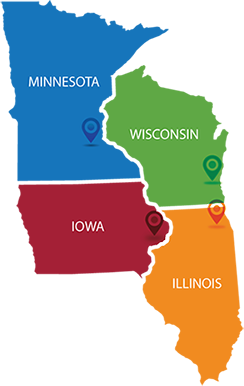 Let's Talk!
To find out more about the services we offer, or to speak with a specialist about your specific needs, complete this form and one of our experts will reach out to you shortly.
Can't wait? Call us now at 800.488.4845.