The Future Is Now: Discover, Elevate & Implement

Join us on Thursday, May 13 for MRA's DEI 2021 Leadership Conference and learn ways to discover, elevate, and implement diversity, equity, and inclusion in your organization's culture. Discussion topics include recruiting, gender gap pay, measuring success, and more.
Featured Training & Events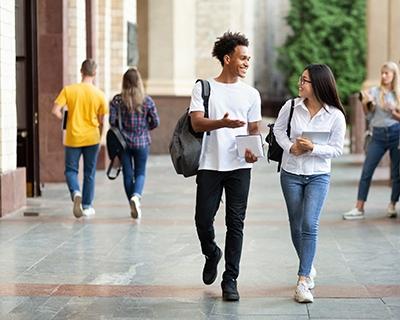 Excellence in Human Resources Scholarships
Recipients receive a $1,500 monetary scholarship. Deadline is June 15.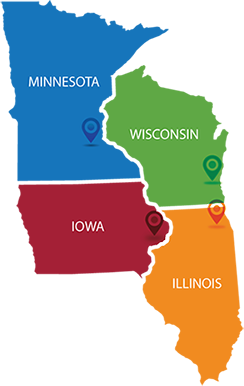 Careers with MRA
Are you Friendly, Accountable, Centered on Members, and Engaging? If this sounds like you, join our MRA team!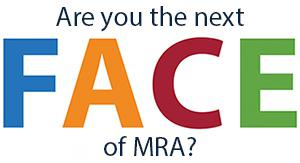 Let's Talk!
To find out more about the services we offer, or to speak with a specialist about your specific needs, complete this form and one of our experts will reach out to you shortly.
Can't wait? Call us now at 800.488.4845.