Maximizing People and Productivity
We'll help you find, develop, and retain the right people to build a high-performing workforce.
Recruiting & Reference Checks
Choose full cycle or à la carte, saving you up to 50 percent compared to traditional agencies.
Talent Strategy Assessments
Placing the right people, in the right positions, at the right time, and with the right skills and motivation.
Retaining Your Top Talent
Ensuring your top talent stays engaged and productive throughout the employment life cycle.
Innovation
Using state-of-the-art, digital recruiting tools to give you the edge in finding the best talent.
Developing your people and organization for optimal results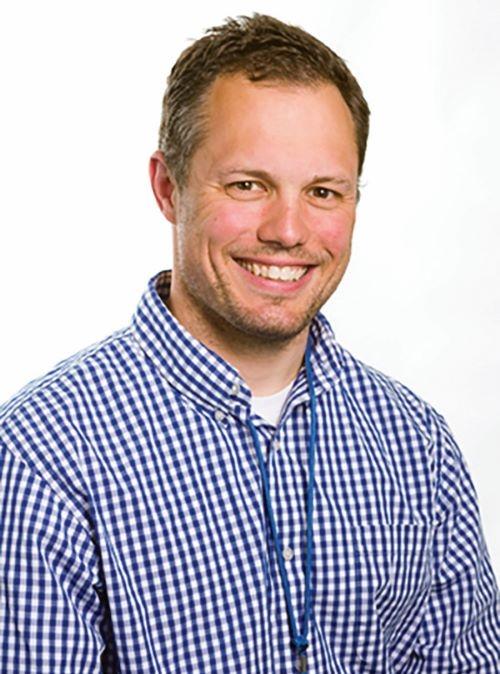 After an exhaustive selection process, we selected MRA to lead our CFO search. MRA exceeded expectations by finding not only our CFO but also another key executive of our finance team at a fraction of the cost of other search firms. HR executives would be hard-pressed to find a better value than MRA's recruiting services.
Phillip Spearo
VP of People, Acelero Learning
Featured Training & Events
Talent Acquisition Roundtable
Roundtable
Recruiting & Hiring
Talent Management
Interviewing
Find a date
Creating Collaboration and Effective Teams
Training
Communication
Engagement & Retention
Leadership & Management & Supervision
Talent Management
Find a date
Let's Talk!
Contact an Expert
To find out more about the services we offer, or to speak with a specialist about your specific needs, complete this form and one of our experts will reach out to you shortly.
Can't wait? Call us now at 800.488.4845.