It's Much More Than Just a Paycheck
We create a total rewards strategy that aligns compensation and benefits with your business strategy and culture to drive results.
Surveys
By providing a variety of industry-specific, marketplace, and custom surveys, we have all the data for your unique business needs.
Data Accuracy
Our industry-leading, high-quality data drives effective decision making.
Compensation Planning
We can help you build a sound pay structure and evaluate your benefits program based on current marketplace trends.
Expertise
Our compensation experts interpret the data, so that it makes sense for you and ensures you have a competitive organization and powerful workforce.
Ensuring your strategy is on track
Compensation & Benefits Planning Made Easy
Compensation and benefits planning is hard! We get it.
Earn HR Certification Credits
Earn 1 recertification credit/PDC per year by participating in an MRA survey.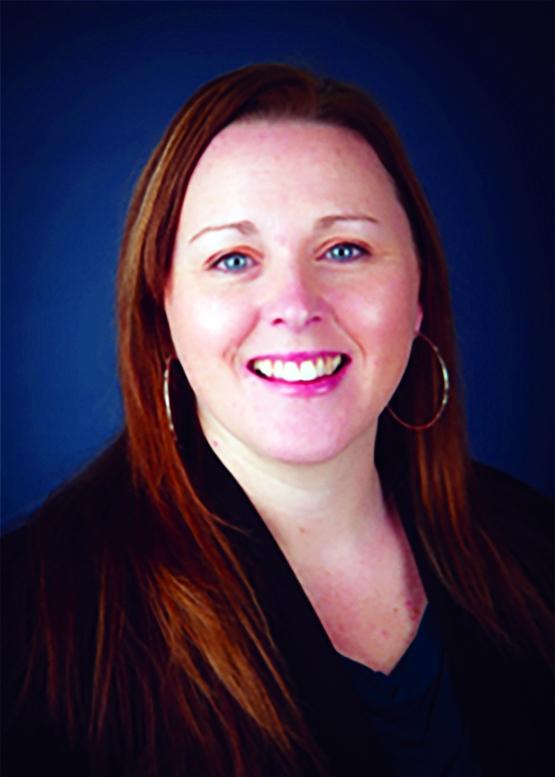 MRA has been a great partner for our organization. We have received compensation services and training and hope to use them in the future for more training opportunities, market analysis and performance management initiatives. We have enjoyed working with our MRA partners, who continue to be a great asset for our team.  
Amy Schmidt
HR Director, Coughlan Companies
Let's Talk!
Contact an Expert
Vice President, HR Consulting Services
To find out more about the services we offer, or to speak with a specialist about your specific needs, complete this form and one of our experts will reach out to you shortly.
Can't wait? Call us now at 800.488.4845.