Get Certified
Benefits of Certification
Earning your HR credential establishes you as a recognized expert in the HR field. 
Exam Prep Options
Want to certify your entire team?
Let's talk: 800.488.4845
Stay Certified
Free HRCI Credits for MRA Members
Earn up to 12 recertification credits per renewal cycle.
Three credits per full year of MRA membership (to a maximum of 9 credit hours) under the "Professional Achievement" category and an additional 3 business credits (1 per year for SPHR) under the "Professional Development: Self-Directed" education category. If your HRCI credential does not require business credit, the credit type will default to HR (general) credit.
Availability of a Recertification HRCI Concierge to quickly resolve questions and issues.
HR Certification Benefits -- FAQs for MRA Members
$50 off your HRCI certification exam with code EAA50.
Recertification Instructions -- Entering MRA Membership Credits
Recertification Options
MRA is proud to partner with HRCI and SHRM for our members to earn recertification credits.
HR Certification and Recertification Benefits -- For MRA Members
Classes with HRCI and SHRM credits


They Got HR Certified and So Can You!
Learn why HR Certification matters to these individuals and how MRA's HR Certification preparation course can help!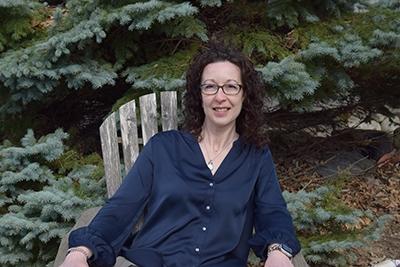 MRA exceeds our expectations at every turn. From HR training and resources to ongoing support, if MRA doesn't have the answer they will find it for you. I have definitely increased our utilization of MRA's services over the years and have come to lean on them as a trusted partner.
Donna Landon, MAHR, PHR, SHRM-CP
Chief Human Resources Officer, David J. Frank Landscape Contracting
Let's Talk!
To find out more about the services we offer, or to speak with a specialist about your specific needs, complete this form and one of our experts will reach out to you shortly.
Can't wait? Call us now at 800.488.4845.