Read time: 4 mins
Culture. It is a fascinating topic. You can't see it or touch it, but your company's culture has a profound impact on your organization. It can get people to work for you, it helps employees engage at work, it dictates whether people stay, and often it is why people leave.
The culture of an organization is created by the people who work there and their strengths and weaknesses (moments they shine, and moments they are not the prettiest versions of themselves). So, the big question is, do leaders intentionally create an environment that is aspirational and healthy or do they leave culture to chance?
Across positions, generations, and workgroups, people are not staying as long as they used to. What can you do about it? The answer: Work on your culture. It is either part of the solution or part of the problem.
To help, take a look at your organization's culture and identify what's working and what's lacking.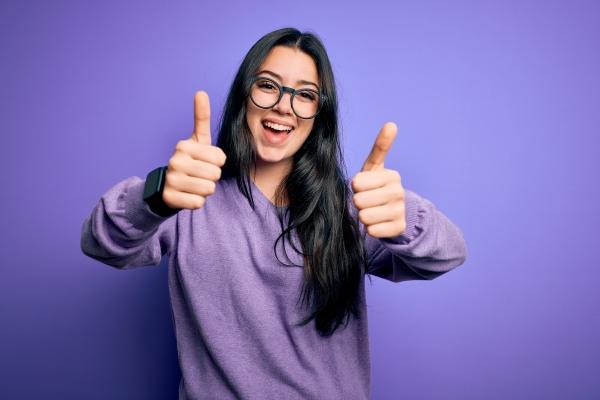 A good culture looks like this …
There's open communication and transparency.

The principles of diversity, equity, and inclusion are lived out in every aspect of work.

Leaders are visible and accessible.

There is an atmosphere of excellence and accountability.

Constructive conflict resolution is practiced.

The company routinely receives high-quality employee referrals.

Trust and integrity is routinely displayed.

Collaboration is common.

Opportunities for growth are plentiful.

Employees are involved in making decisions that impact their work.

Employees are challenged to continuously learn.

There's a good mentorship program.

Employees feel their efforts are appreciated and rewarded.

Leaders understand what motivates each individual.

Strong organizational culture attracts and retains top talent.
Signs point to a bad culture when …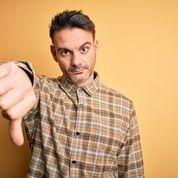 Turnover is common and accepted.

There is poor internal communication, evidenced by employees not knowing what is expected of them and not knowing the direction of the company.

A fear of failure discourages employees to try new ways of doing things.

Low employee morale and engagement shows up on faces and in survey results.

Policies come before people.

There is a lack of trust, stemming from micromanagement behaviors.

Leaders don't have the skills to effectively lead.

Flexibility and accommodations are not practiced.

Manipulating and withholding information breeds disrespect.

Leaders fail to address poor performance and bad behavior.

Employees are afraid to speak up, ask questions, or challenge the status quo because of retaliation.
Where does your organization land? If it's on the good side, fantastic. But make sure you reinforce and communicate the good with candidates and employees alike. If your company's culture reads more on the bad side, there's hope. Identify whether there is an opportunity to influence change and be honest about what it will take to realize that change.
Consider a large organization with 15,000 employees. There is not just one culture, but many:
The overall organization's culture

The larger department's culture

The smaller department's culture

And the team culture
Everyone can impact the culture positively or negatively. You cannot always control some aspects of the culture and need to be content with what you can change.
Does Age Matter? Maybe.
Having a culture that doesn't engage millennial workers is a big miss for organizations. While it's been widely reported that millennials switch jobs frequently, their companies aren't always giving them compelling reasons to stay. When millennials see what appears to be a better opportunity, they have every incentive to take it. While they can come across as wanting more and more, the reality is that they want a job that feels worthwhile (aka, a good culture) and will keep looking until they find it. You can

download Gallup's report,

 

How Millennials Want to Work and Live

, to get further insight into what millennials really want from a job, manager and company, and what organizations can do to become this generation's employer of choice.

According to the U.S. Bureau of Labor Statistics, the median employee tenure is generally longer among older workers than younger ones, who may be willing to change jobs more frequently to find a better fit culturally.