Read time: 2 mins
It's fair to say most of us have become experts in change. We've changed our work locations, our social lives, and the way our kids go to school. After a long year (plus some), it appears we are seeing a few things changing back to what we once knew, while other changes are here to stay … A big shout-out to curbside pick-up!
Last week MRA released its highly anticipated Benchmark Compensation Survey results. It was conducted January – March 2021, where 1,352 organizations took part, and 473 jobs were surveyed.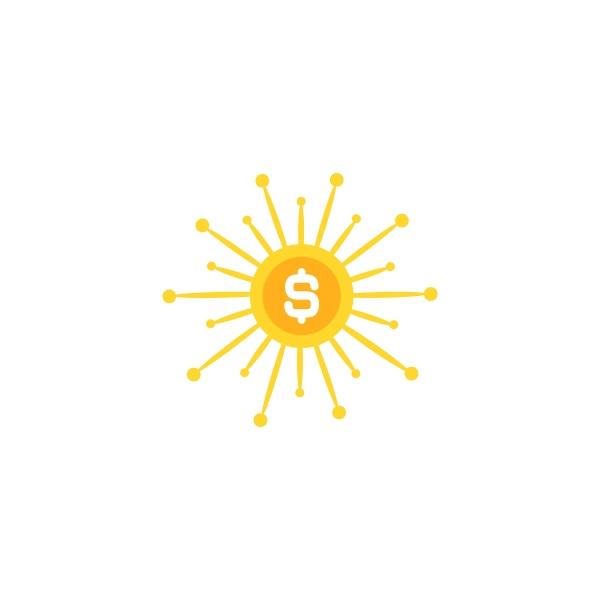 The survey dug into the fact that during this time of perpetual change, in-touch employers have worked with their staff to help them adjust and feel safe. They also reviewed their total rewards package and changed it to include what their people now want and need. 
A worthwhile total rewards package works wonders for overall employee satisfaction, engagement, and commitment to the organization. It consists of base pay, stock options, health insurance, dental and vision benefits, retirement contributions, life insurance, paid time off, and more - like specific perks that are important to the people that work for you (think onsite workout facility).
The survey revealed that keeping employees motivated and engaged has changed. It is now trickier to achieve in our new normal. Compensation is one way organizations are trying to engage, attract, and retain high performers. Throughout the pandemic, there have been opportunities for organizations to rethink and change their compensation philosophy. Although pay isn't the only reason, some A-listers say it influenced their decision to consider other opportunities.
As we make our way to the other side of the pandemic, many have considered that it may be time for a change. Is your employer's total rewards package enough to make you stay? Does your compensation match your level of engagement? 
Interested in participating in our surveys? Just check the schedule to sign up. Have questions on the data? Contact the Survey Department at 800.488.4845 ext. 3508 or email us at [email protected]. Want to talk it out? Call our HR Hotline 24/7 at 800.488.4845 to get the conversation going.
Join us on Facebook Live this Tuesday, May 18, 2021, at Noon CST for LIVE with MRA! Compensation, Merit Increase & Employee Engagement Trends. We'll be diving into the data from MRA's Benchmark Compensation Survey.