Read time: 2 mins
The year 2020 gave us all many opportunities to practice resiliency, with leaders and HR professionals being put to the test daily. The need for energy under pressure, the ability to cope with incredibly disruptive changes, and adapting to a new normal (more than once) has proven to be a resiliency boot camp.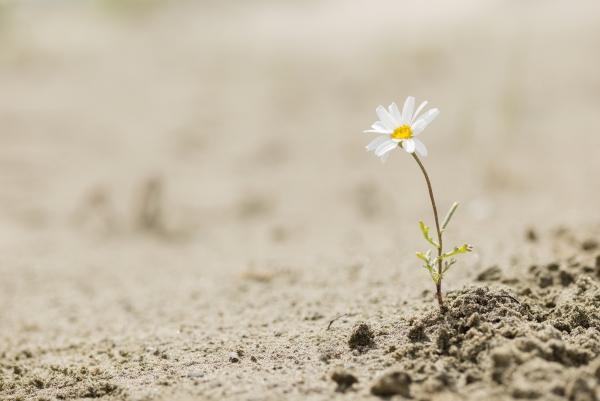 Check out Dr. Ken Ginsburg's 7 C's of Resilience. How many do you have?
Competence. 

Having the ability to do something efficiently and successfully.

Confidence.

 Feeling (and believing) that you can firmly rely on yourself and others.

Connection.

 Building a healthy working relationship with colleagues.

Character.

 Displaying moral, ethical, and honest qualities.

Contribution.

 Bringing about a result or helping something to advance.

Coping.

 Dealing effectively with something difficult or complicated.

Control.

 Influencing coworkers' behaviors and having a hand in how things play out. 
Incorporating practices of resilient leadership can have benefits both in and out of the office. But in order to do that, the right foundation needs to be there. So, be sure to:
Take care of yourself.

 Exercise regularly, eat a balanced diet, and limit caffeine and alcohol. Recognize when you are exhausted and do things that make you happy.

Rely on and help others.

 Pay attention to what you need and ask for help. Talk with and learn from people who have been through your situation. Help others when you know what they are going through.

Choose your (optimistic) thoughts.

 Be aware when you are thinking pessimistically and talk to yourself in a healthy way. See difficulties as a temporary challenge. Limit the surroundings that leave you feeling negative. 

Keep growing.

 See your current situation as a time to try new things. Be active in accepting change and solving problems.

Identify and use resources that keep you grounded.

 Take the opportunity to use your company's EAP and make the time for reconnecting with family and friends.
Many individuals have battle marks from trudging through the last year. Resiliency does not always come easy, but it can make you a stronger and more respected leader.