Read time: 2 mins
MRA co-hosted the 2020 HR Leadership Conference on Tuesday, Sept. 1, where attendees were inspired and energized by Captain Ron Johnson, who spoke virtually on worthy leadership.
Captain Johnson's presentation struck a chord with conference-goers. Maybe that's because what he had to say was so timely and compelling. Here's his story.
On August 14, 2014, five days after the fatal shooting of Michael Brown by a police officer in Ferguson, Missouri, tensions were running high. Captain Johnson, a 30-year law enforcement veteran with the Missouri Highway Patrol was asked to restore peace between a grieving African American community and the local police. Johnson responded by taking off his bullet-proof vest and joining the protesters in the streets. Thanks to his leadership, he brought a sense of calm and peace, defusing the situation.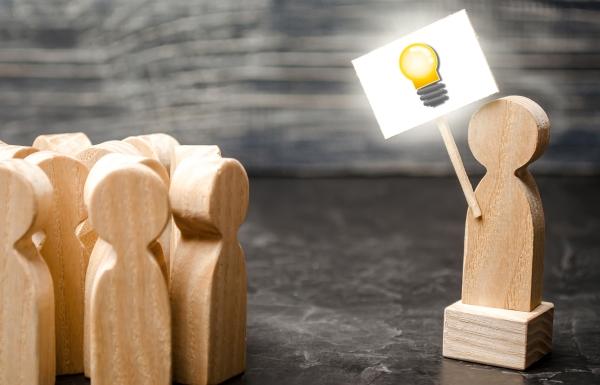 During his talk on worthy leadership, Captain Johnson explained that leaders don't get to determine if they are providing worthy leadership, those they lead determine that.
He went on to discuss the key traits to be a worthy leader. Characteristics like caring, empathy, compassion, and selflessness must be on display. Every. Day.
He wrapped it up by saying to be a worthy leader, managers have to honestly care – care about employees as human beings, about their work successes, about what makes them tick. If leaders don't care, there's not a lot of incentive for those they manage to be loyal and engaged.
Does your workforce know you care about them? Maybe it's time to show them. (It doesn't have to be complicated). Consider sending them an email describing how valuable they are to the team, genuinely inquire about their interests outside of work, or give them a gift card to their favorite spot to eat. It will go a long way in the hearts and minds of your employees.