Read time: 2 mins
What sets successful HR pros apart from the rest? Often, it's a certification. A few years in the field can garner some intense and worthwhile experiences (especially this last year). Why not take that on-the-job training and put it to good use while studying for a PHR/SPHR certification?
The real credibility that this certification can add to your resume is a game-changer. It shows you have the knowledge, skills, and abilities to succeed in the field.
Passing the exam can be tough, so MRA offers a prep class designed to help you succeed.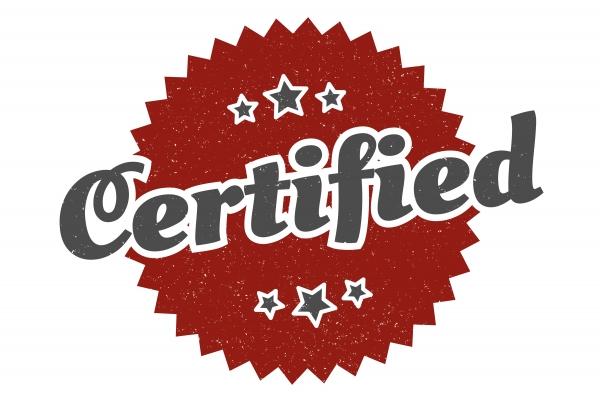 Participants attend six online evening classes every other week. These days, you're probably at home anyway, so why not? Class instructors have decades of HR experience to share, and you'll be introduced to motivated colleagues trying to achieve the same goal. As a bonus, the class provides all the reading material, practice test questions, and online prep resources to help the information sink in.
Once you pass the exam (and do your happy dance), you'll no doubt feel accomplished with your new certification.
But don't take our word for it. We asked Sarah Hector, a prep class alum if she recommends other people take the MRA course.
"Absolutely. Not only did I earn a desirable HR certification, but my knowledge has vastly grown, I enjoyed learning about different aspects of the field, and I made some good friends along the way."
So, what's stopping you? MRA will be offering its next PHR/SPHR certification preparation class at the beginning of March. Check out the class details on MRA's website under training and events.