Membership Applications
We welcome you to schedule a no obligation conversation or visit. Please contact us or view our membership application:
IL, MN, OH & WI Application   Western IL & IA Application
MRA membership varies between $750 - $6,200 depending on your location and company size. Check the application for the membership price for your organization.
Serving 4,500 organizations - join this growing member community today!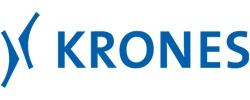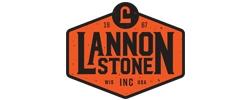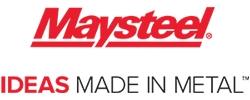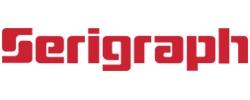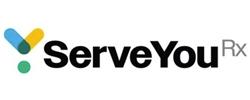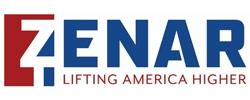 It is our sole mission as your nonprofit employer association to save you time and money. It's why over 4,500 organizations consider us a valued partner. It is also why over 95% of our members renew their membership each year. We work with your team to ensure that you not only recoup your investment, but that you also experience an exponential return through savings and results in better productivity with a high-performing work team.
Special Pricing on MRA Services
MRA Membership is an Exceptional Value!
MRA Membership is an exceptional value. The more you use MRA's benefits and services included in your membership, the higher the value of your membership – ranging from $20,000 to $65,000 or more! MRA's nearly 2,000 educational events each year allow you to develop your team and support emerging leaders. 
MRA has a proven ability to help organizations build a high-performing workforce and efficient workplace. In today's HR world, it's critical to avoid employee legal complaints, ensure wage and hour compliance, and keep on top of the latest requirements.
Our HR experts help organizations make smart decisions and avoid costly HR mistakes and expensive settlements. Just one call to an MRA HR Advisor can help HR professionals avoid serious issues.
Source of stats below: July 14, 2021 article by Christine Lacagnina of Trusted Choice.
Employee lawsuits risen 400%
Over the past 20 years, employee lawsuits have risen roughly 400%, with wrongful termination suits jumping up more than 260%. Business owners are more likely to be sued by an employee today than they are to have a fire at their business.
41% of small businesses are sued
Approximately 41.5% of employee lawsuits are brought against private companies with less than 100 employees.
$217,000 average court settlement fee
For employers, the cost to settle out of court averages $75,000, and the average court settlement fee is $217,000 if the employer loses the case.
Benefits included in your membership:
In addition, as an MRA member you save up to 30 percent on other key MRA services. The savings on many HR products often offset the entire cost of your membership in the first year!
Your membership comes with a money-back guarantee. We will refund your full membership dues if you don't feel you received tremendous value.
Join more than 5,000 other organizations in the Midwest and become an MRA Member today!
Membership Referral Program
Refer a Colleague & Save!
Refer a new member to MRA and receive $500 off your next year's dues when they join.
Refer more new members and MRA will continue to credit your future dues payments by $500 for each one.
Referring Members Strengthens Your Benefits:
Expands your MRA network of colleagues.
Boosts the depth of MRA's benchmark survey data.
Grows the MRA library of tools and templates that members share.
It's simple! Talk up your MRA experience with a colleague at another organization who you think would benefit from an MRA membership. Then fill out the form below by putting the word "Referral" in the subject box.
As a new member, I was so impressed with the service I received from the MRA HR Advisor. She was extremely knowledgeable, friendly, and took the time to answer all of my questions and concerns. This one call made our annual membership fee worth every penny! I look forward to being a member.

Dana Jones

VISIT Milwaukee
The Milwaukee Brewers have developed a great partnership with MRA. I appreciate MRA's collaboration, leadership, responsiveness, flexibility, and willingness to go above and beyond whenever we need them.

Cas Castro

Vice President – Human Resources, Milwaukee Brewers Baseball Club
Let's Talk!
To find out more about the services we offer, or to speak with a specialist about your specific needs, complete this form and one of our experts will reach out to you shortly.
Can't wait? Call us now at 800.488.4845.