Read time: 2 mins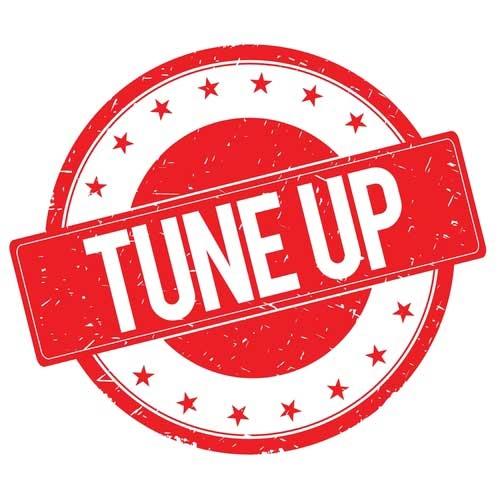 When was the last time you gave your brain a good workout? We aren't talking about figuring out what to make for dinner with the random items in your fridge. We are talking about taking care of your intellectual wellness.
What exactly is intellectual wellness? It is being active in academic, cultural, and community activities while seeking knowledge, heightening awareness, and cultivating critical thinking. People with good intellectual wellness challenge themselves to see all sides of an issue while improving their open-mindedness about new experiences and concepts. 
Check out some of the ways you can sharpen your intellectual wellness.
See the Sights.
Discover the world around you. If your company offers the ability to travel to conferences (post-pandemic), consider the opportunity to explore a place you've never been. It can also be as easy as taking a walk over lunch at work, without your phone, while focusing solely on your surroundings. 
Be Creative.
Using your creativity can improve memory retention and emotional stability. Find colleagues to have brainstorming sessions to solve your company's biggest challenges. It will encourage collaboration and team building, and employees will learn new ideas from each other.
Reading Is More Than Fundamental.
In our technology-driven world, it can be easy to forget the pleasure of reading a good book. Have you ever wondered what design thinking is all about or how predictive analytics can change how you approach retention? Expand your knowledge in various topics and learn something new.
Push Your Normal.
Getting out of your routine and comfort zone and be scary. But consider offering to lead a Zoom call for a project you're working on, reach out to someone new at work and offer to be a mentor, or grow your career path by taking classes. You'll be glad you did.
Apply What You Learn.
Whatever meeting you are in, whatever podcast or webinar you listen to, commit to taking at least one thing from what you learned and figuring out how to apply it to your work. This will help amp up your intellectual capability and increase your brainpower by flexing those critical thinking skills.
Are you ready to make positive changes to your overall well-being through an intellectual wellness tune-up? Real change is driven by the actions you take.