Read time: 2 mins
Recently, Rich Barton, CEO at Zillow, the online real estate company, wrote an article where he discussed the future of work. He talked about how a hybrid work model could create a "two-class system" where remote workers are considered the lesser class.
This is interesting because before the pandemic, there was a belief that if people were not in the office, they were doing something other than work. They needed to be at their desk to make sure their work was actually getting done.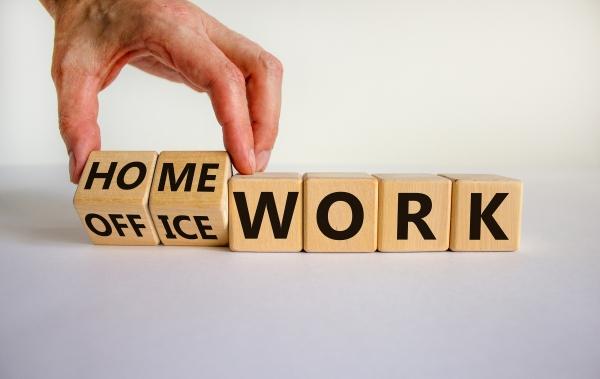 And then the pandemic hit, and most people we know worked from home - for over a year. And guess what? In most instances, it worked out well.
But now that COVID-19 is cooling off, and restrictions are loosening up, some managers are starting to look at remote work as a negative thing once again.
"We must ensure a level playing field for all team members, regardless of their physical location," Barton said. "There cannot be a two-class system — those in the room being first-class and those on the phone being second-class."
What Barton is getting at is this: Employees who work at the office may be seen as more dedicated than those at home. And maybe managers will once again think the employees they can see all day as more productive than those they only see over Zoom. 
So now what? Like so much of the pandemic, no one really knows. Maybe work life will go back to the way we knew it, in person. Or hybrid may be here to stay. What about "hot offices", where you decide which days to go in, and you reserve a desk?
Without a crystal ball we can't tell you how this will all play out. But we do know that we are resilient and strong, and whatever happens, we are still all in this together.