Read time: 3 mins
As we peek around the pandemic to what looks like a more recognizable life, we are feeling a little bit optimistic. We are good with saying goodbye to much of what we have had to do, like quarantining, canceling plans, and homeschooling.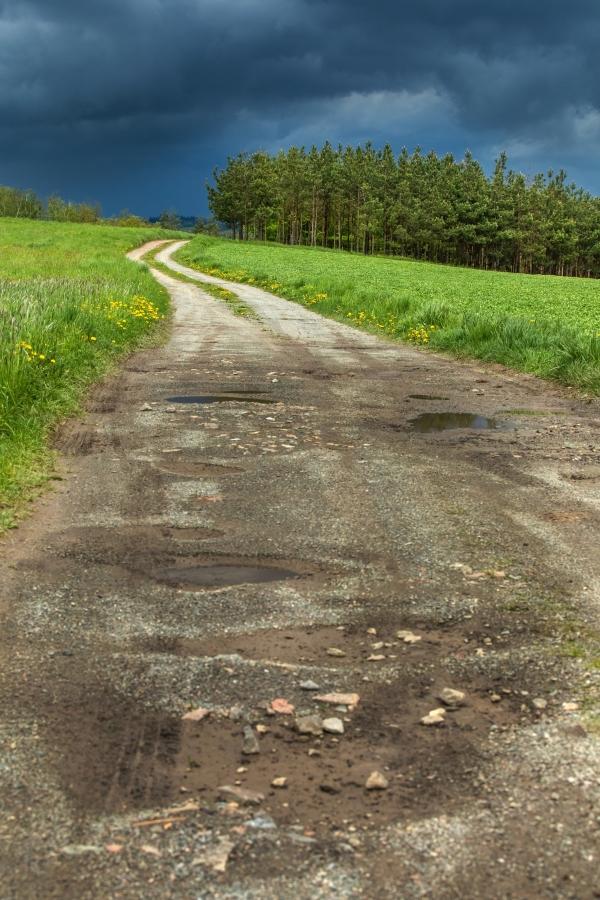 But it has not been all bad. Families and roommates have gotten closer with the amount of time spent together. We have started (and gotten pretty good at) some new hobbies, like baking and biking. And let's not forget being current on every Netflix series we could possibly binge watch.
There are even a few things that we hope stick around. Some activities that we were forced to do actually turned out to be things that we want to keep doing, like:
Click and shop. Many stores now offer this convenience. While this was around pre-pandemic at a handful of places, it has become a normal option for consumers. Can't sleep? Fill the time by grocery shopping or finding that perfect graduation gift. Which leads to...
 
Curbside pickup. It is genius and here to stay, thank goodness. And it's not just for groceries. Department stores, drug stores, even jewelry stores offer this useful service, which was born out of necessity but has transformed our everyday lives.
 
Virtual meetings. Chances are you've taken a meeting wearing a nice shirt and pajama bottoms. Or have gotten out of bed 10 minutes before having to hop on a call. Virtual meetings have helped us save money on gas for the car, new clothes for the office, and added time to our days by not commuting. Like any meeting, virtual calls can be overkill, but the convenience and their surprising effectiveness should put them in the "here to stay" category.
 
Telemedicine. Virtual doctor's appointments have less wait time, eliminate transportation issues for those with mobility problems, and help with the spread of germs you could pick up in a doctor's office. It won't work in every case, but moving forward, dialing up a doctor is a great option when possible.
 
Work from home (WFH). The advantages of WFH benefit both sides. Companies are saving money by renting less office space, in turn buying fewer office supplies. They are even setting up headquarters in lower-tax states to save big bucks. For employees, the work schedule flexibility is a huge plus. Some people find it easier to manage their time at home to get their work done.
While the pressures and stressors COVID-19 rained down outweigh the good it is leaving behind, we are still grateful. Grateful that we have withstood a year-plus tempest. Because if you want to enjoy the rainbow, you must weather the storm.