Read time: 2 mins
Our HR Hotline has been on fire (pun intended) since COVID-19 hit. Massive amounts of calls from members who are exploring options on what to do, which way to turn, what to communicate. And the scenarios keep changing, seemingly daily.
So, this week we are writing to all the HR practitioners out there to remind you that you are crushing it. We know you are giving it literally all you've got at work, and at home, keeping it together when somedays you feel like you're falling apart.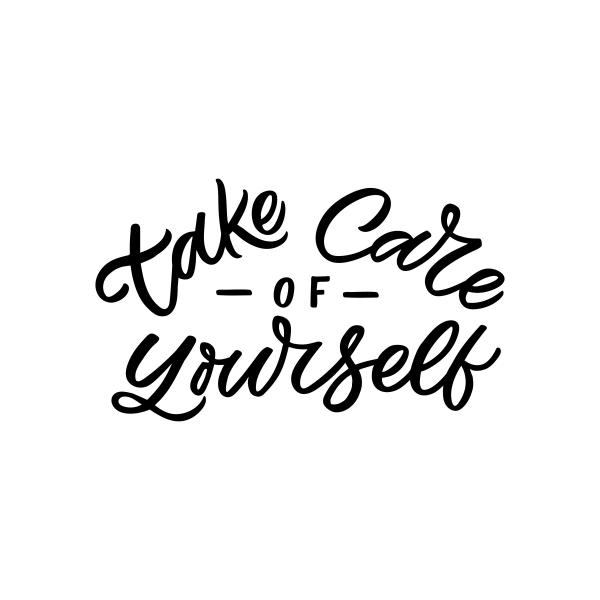 To all our HR friends:
You are not alone. There are others out there just like you trying to figure it out hour by hour, minute by minute.
We get that there's no one clear path for your business, for your people. How will you get them through a time that no one has experienced before? And not just lead them to the other side but keep them motivated, connected and engaged. Is that even possible?
With all the challenges facing people, sometimes it's hard to know which way is up.
Do these worries sound familiar at your workplace?
Furloughs

Terminations

Laws constantly changing

Uncomfortable business decisions

Employees working remotely

Serious financial concerns

The question mark that is school in the fall
But what about you?
We enthusiastically encourage you to take the time to take care of yourself. Mentally, physically and emotionally. Get up and take that walk. Make a healthy meal and sit down with someone you love to enjoy it. Drink in moderation. Talk to someone about what's on your mind.
We hear you - on the Hotline, at our roundtables and during MRA's peer learning circles. We hear you and think you are doing an incredible job navigating the waters and guiding leaders.
If you could use some support and ideas from your colleagues, consider joining MRA's Roundtables or our Peer Learning Circles, where you'll hear from people who walk in your shoes every day. And of course, the MRA Hotline is here 24/7 to answer your questions. We hear you - today and every day.