Read time: 3 mins
It has been poked fun at all over the place since the pandemic hit. Saturday Night Live, TikTok, memes, even online retailers have played with the fact that Americans are drinking and turning to drugs now more than ever. But it really isn't a laughing matter.
A new analysis by Quest Diagnostics shows that the workforce drug testing positivity rate hit a 16-year high in 2019, and in the first few months of 2020, drug deaths increased a scary 13 percent compared with last year.
The Quest Diagnostics Drug Testing Index™ (DTI) is a series of reports that provide insights into trends in workforce drug use, based on positivity results for a range of illicit, legal and prescription drugs. The DTI revealed that specific regions of the United States, particularly the Midwest, have experienced dramatic increases in positivity for cocaine and methamphetamine, as well as marijuana.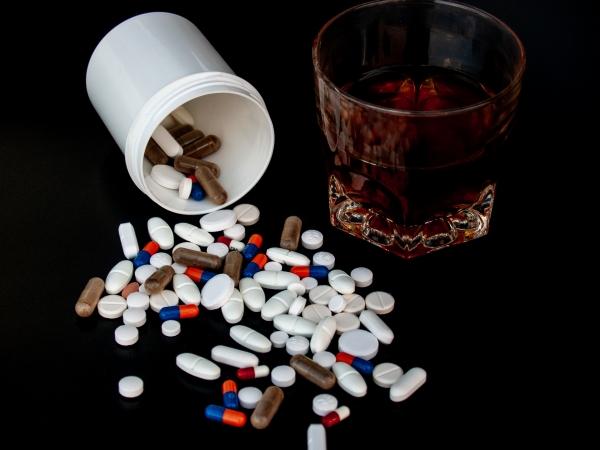 The COVID-19 Effect 
Quarantining at home, not seeing family and friends, and increased anxiety are not a healthy combination.
"There is no question that before COVID-19, rates of workplace drug positivity were trending in the wrong direction, based on our Quest Diagnostics data," said Dr. Barry Sample, senior director of science and technology. "The enormous strain caused by COVID-19 may prove to be an accelerant on this disturbing trend. Organizations will need to consider the impact of COVID-19, not only on workplace safety but also as a health concern for their employees for some time to come."
Methamphetamine (also known as Meth) in the Midwest 
During the last five years, Meth positivity in the general U.S. workforce testing increased by nearly 12 percent. States with the most disturbing trend (increasing two-fold in the number of positive results) were:
Illinois

Indiana

Michigan

Ohio

Wisconsin 
Marijuana is the Majority 
The DTI found that marijuana continues to top the list of the most detected illicit substance across all workforce categories.
"Marijuana continues to be an enduring presence in the U.S. workforce," according to Dr. Sample. "Changing attitudes toward its use could pose heightened risks especially in safety-sensitive positions and those states exploring legalization."
We Can Help
MRA offers cost-effective, on-demand Drug and Alcohol eLearning solutions for you and your team. As a supervisor or manager, you will explore the practical steps to take to recognize and address drug and alcohol abuse in the workplace, and your role in keeping the workplace safe.
Developed by our subject matter experts, each course provides an engaging learning experience–allowing you to learn whenever and wherever fits your schedule.
Check out what a member recently said about eLearning:
"Our team really liked the online 1-hour version of the Drug & Alcohol eLearning! This will be our annual approach going forward."

 

 
Contact [email protected] for more information.