Read time: 2 mins
Punxsutawney Phil - everyone's favorite groundhog. While no one really believes Phil (technically a marmot, a member of the squirrel family) can predict springtime's arrival, it is a fun tradition every February 2.
We don't know many people in these parts who actually want six more weeks of winter, but that is usually what Phil forecasts. Interestingly, his longest stretch of seeing his shadow (translation: more winter) is 20 years, which happened between 1913 and 1933. His longest streak of not seeing his shadow was only two years, 2019 and 2020. (Noteworthy fact: The only time he did not make an appearance was in 1943, during the middle of World War II).
Enter 2021, when he once again saw his shadow (sigh). But that is okay. We will plan on keeping our snowblowers, boots, and shovels out for a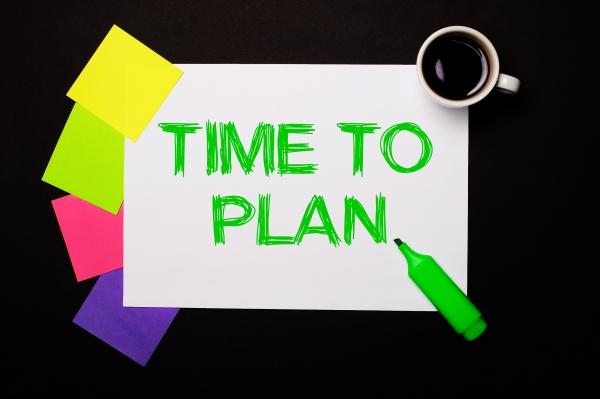 while yet.
What about plans at work? Do you know what's coming at you in the next six weeks? What can you do to get prepared?
In our COVID-19 world, maybe you're thinking about vaccines for your employees or long-term remote strategies. Maybe you're retooling how you recruit or focusing on what could be done to retain your key leaders. Is now the time to get going on that employee wellbeing initiative you've been thinking about?
Something else to consider ... According to Stormfax Almanac, Phil is only correct 39 percent of the time. So, on the flip side, if you think your plans are locked and loaded, be okay with not getting it right the first time. It happens.
The long and short of it is – it is the perfect time to work on planning. Figure out what is high on your to-do list and get cracking. And we promise we won't tell anyone you took inspiration from a groundhog.