Read time: 3 mins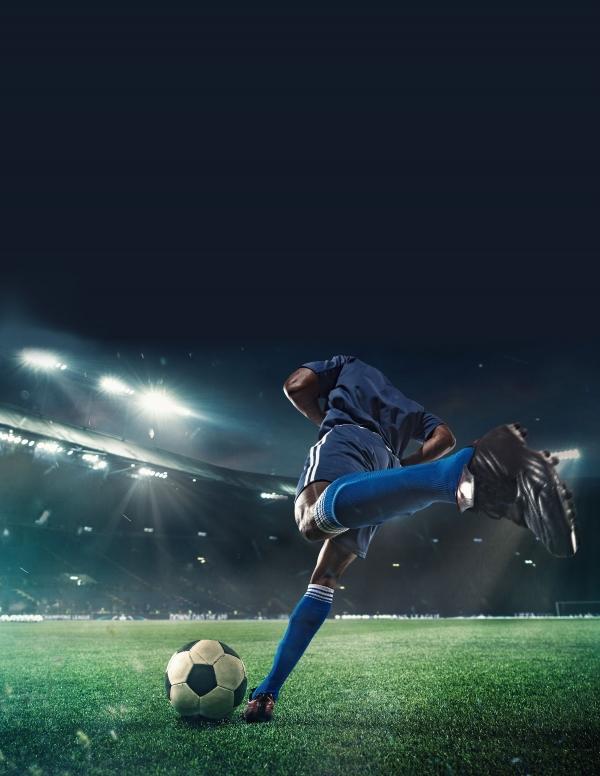 The year 2020 provided many opportunities to practice resiliency and leaders were certainly put to the test daily. They needed energy under pressure, the ability to cope with incredibly disruptive changes, and to adapt to a new normal more than once.
Often, we talk about resiliency in ourselves and the characteristics of a resilient leader, but what do we know about organizational resilience? It turns out, we learned quite a bit in the past year.
Resilient organizations are the ones that anticipated disruption, prepared for its impact, responded quickly, and adapted effectively. They learned from their mistakes and made the necessary changes along the way to strengthen their competitive position in the marketplace.
Organizations that were able to enhance their resiliency did these three things right:
Top leaders role modeled a supportive culture that put the needs of employees front and center and equipped them with the resources they needed to stay healthy and safe.

Followed guiding principles of change management, including regular and clear communication to employees from the top.

Practiced constant flexibility and made necessary accommodations.
Following in the footsteps of their organization's resilience to learn and adapt had HR professionals focusing on five areas:  
Digital Experiences. In response to the quick immersion into the virtual experience, organizations upped their technology game by utilizing digital tools for meetings, team collaboration, employee celebrations, benefits open enrollment, new hire onboarding, and employee training.
Partnerships. The pandemic accelerated key partnerships with health professionals, like offering telemedicine, mental health virtual hours, and on-site vaccine clinics. It also shined a light on how well (or not so well) current relationships with outsourced vendors were working, either with recruiting, outplacement, or human capital management (HCM) solutions.
Avoiding Liability. The past year has been all about protection—protecting the health and safety of individuals, protecting company and personal data as more employees worked remotely, and protecting the reputation of the organization. Managing these risks meant updating emergency and business continuity plans, enhancing cybersecurity measures, and making socially and fiscally responsible decisions.
Changing Models. There is no doubt that the pandemic forced us to move quickly and re-examine the way things had always been done. Sentiments such as "that will never work at our organization" became "this works." Things like remote working arrangements, flexible shifts, cohort schedules, hybrid working models, and finding alternative sources for talent shortages were implemented successfully.
Employee Well-Being. It's impossible to know the needs of employees without asking. Getting frequent and regular feedback from employees helped organizations make informed decisions. Surveying employees quickly and easily will become a normal practice for leaders in the future.
As the pace of change continues, and the state of uncertainty evolves, one thing is for sure: returning to business as usual is a myth. Those that will thrive in the future and win over their competitors will be the ones with the ability to listen, learn, adapt, and innovate. That is the foundation for all resilient organizations.