Read time: 2 mins
Earlier this week MRA leadership sat down with members who are CEOs to get a better understanding of what employers are doing around coronavirus at their companies. How they are communicating and precautions they are taking...we welcomed the information.
Our takeaway from this meeting was the one sure thing about coronavirus is no one is exactly sure what to do.
There were some similarities these CEOs discussed:
Companies are banning travel.

Employers are allowing only essential visitors into their workplaces.

As many employees as possible are being equipped to work from home.

When someone becomes sick, employers are suggesting a 14-day home quarantine.
But many questions swirled around other aspects of what to do. Employers first and foremost want to protect their people. For employees who must come into work (machinists, factory workers), should they enforce social distancing (staying six feet away from everyone)? What about skeleton shifts?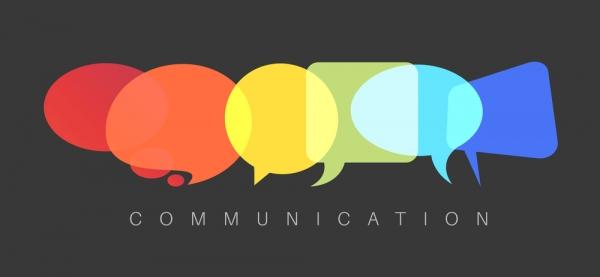 Leaders want to communicate with their people, showing employees they are aware and on top of it, but they don't want to come across as panicked. What should they say to them?
Spring break is right around the corner and many employees have plans to head out of town. Can they ask these folks not to come back to work for two weeks after they return in an attempt to keep everyone safe? If so, should they pay them for this time?
What kind of plan should employers have for a health risk like this? Every company has a plan if there's a fire or if a piece of machinery breaks, but not for a coronavirus.
We're not going to lie, the meeting ended with many unanswered questions. This is a fluid situation, to say the least! But also, it ended feeling like we are all in the same place and in it together.
It's a great opportunity to remember that when uncertainty happens in life, there are steps to take:
Get the facts from a credible source.

Don't freak out. It won't help the situation.

Be honest. When you don't know, say you don't know rather than making something up.

Don't withhold information.

Adjust as needed.

Make a plan so the next time something similar happens, you're prepared.
All we can do right now is go with what we know. If things change, we will accommodate. We'll all get through this and take care of each other along the way.
MRA offers timely information on our website that addresses these concerns. Check out our newly updated Contagious Diseases and Pandemic Toolkit.