Read time: 2 mins
Peace of mind. It feels sparse these days. Not to sound dramatic, but COVID-19 has turned everything we are familiar and comfortable with inside out. Gone are sporting events, concerts, shopping mall outings and visits to grandpa in the nursing home. You can't be in a group of more than 10 people, kids of all ages are housebound learners and your kitchen table is now your work station - if you're fortunate enough to work from home.
But… there are cautiously optimistic conversations happening around reopening. It will most likely materialize slowly and in phases, but recovery plans are coming together.
Looking ahead, how can an employer give peace of mind to employees??
Thoughtfully. The Platinum Rule "treat others how they want to be treated" fits pretty perfectly right here.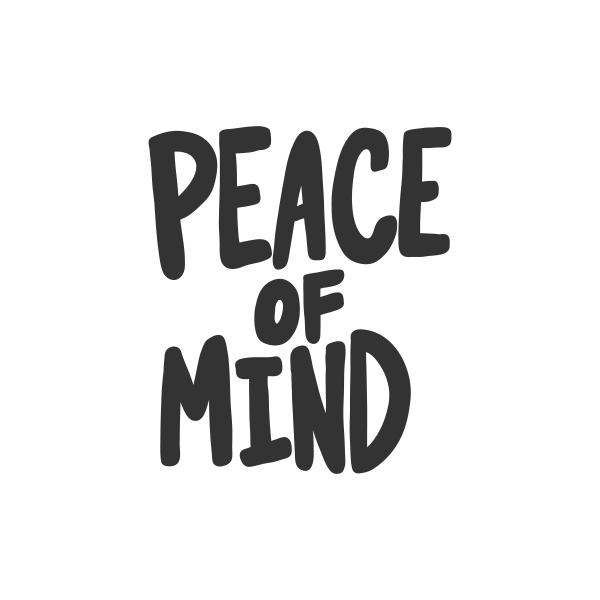 With that in mind, here are a few ideas for leaders to think about who are eagerly anticipating getting employees back to work.
Consider solid benefits that will cover people's evolving needs.

Maybe more mental health coverage is in order or beefing up childcare benefits would be a welcome relief for families with kids not going back to school this year. Ask around to see what your employees' new necessities are.

Keep in mind the stress and anxiety that has been placed on people.

The workplace won't immediately go back to humming along like it was before COVID hit. The stress of Safer at Home and all that came with it will need to be worked out of over time.

Offer flexible and accommodating schedules.

With so many appointments, classes, and trips canceled or rescheduled, there's a good chance people will be juggling to fit missed activities back in.

Have detailed and consistent recovery communications.

Tell everyone what the organization's recovery looks like. And then fill them in when plans change (because they most likely will, a few times!). Employees won't be upset if you overcommunicate, but they may get their nose out of joint if they are taken by surprise.
Looking for more information about steps to workforce recovery or technology tips for working at home? Check out our dedicated COVID-19 webpage, it's updated daily.