Read time: 2 mins
Some of the best leaders we know are great listeners. And today, with our work worlds turned upside down due to COVID-19, having the ability to truly listen to people is more important than ever.
Life is busy and complicated. It can be easy to half-listen and try to do three things at once while someone is talking to you. But that's not being an effective leader. With that in mind, here are some good reminders when listening to employees:
Maintain eye contact with the person who is talking to you
Keep an open mind – no judging
Don't interrupt
Be empathetic, try to feel what the speaker is feeling
Look for non-verbal cues - like sad eyes or a big smile, they can communicate what the speaker is not saying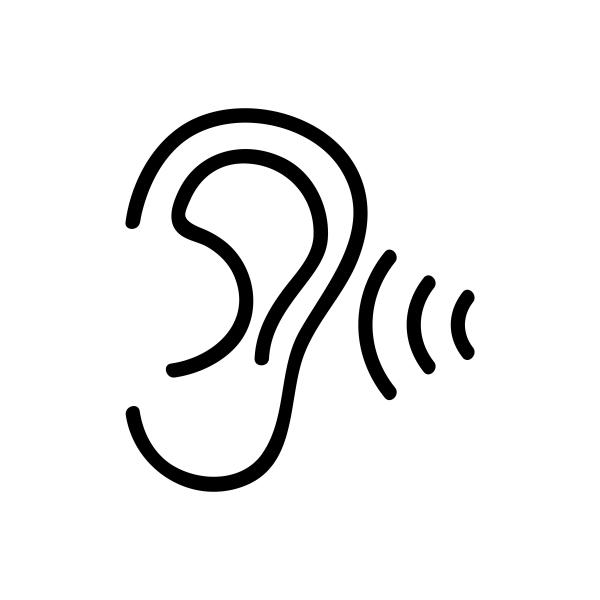 With May being Mental Health Awareness Month, it's a good time to take into consideration the state of mind your employees may be in. When listening to them, understand there's a good chance they are in one of three camps right now:
Fearful and anxious
Concerned and cautious
Relaxed and may think this whole thing is overblown
Fact: We all have our own opinions - and that's a good thing. But when you're leading a team, it doesn't really matter what you think, it matters what your team thinks. Along those lines, we need to listen to how people are feeling, and we can't let our communication and actions be skewed by what we think. Understanding which camp employees fall into is key to addressing their situation appropriately.
This is where doing a quick pulse survey can help. Pulse surveys are a great way to gather feedback that requires immediate attention. It allows you to know what employees are feeling and gives you the information you need to respond accordingly, even if it's different than what you are feeling.
MRA created a Return to Work Pulse Survey During COVID-19 that can help you get started.
Truly listening to our employees (and all the people in our lives) is a gift we can give every day. It's not always easy and may take some conscious practice, but it can help relationships thrive instead of just getting by.