Read time: 2 mins
We're finding ourselves in a place that's a little scary and unknown thanks to the coronavirus pandemic. But, it's not all bad. In times of craziness and uncertainty, like what the world is experiencing right now, we thought it would be helpful to pull some nuggets of positivity from all the chaos.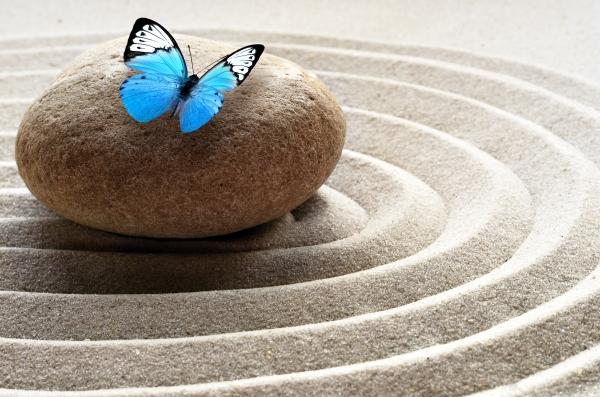 Let's think about these opportunities we can be thankful for.
Time with your family. The kids are home from school, you're working from home and maybe your partner is too … sounds like a sitcom in the making. While it may be trying at moments, it really is a gift to have time with those you love the most. Set up some rules, schedule time to work, spell out the chores that need to be done - and then relish in the fact that you get to spend some real time with your people every day.
Money in your pocket. Seeing that many spots around town look like a Chick-fil-A on Sunday, you're rather limited as to where you can spend your cash. And, most activities are on hold so driving around town isn't a thing right now, saving you on gas while adding to your wallet.
The ability to unplug. It can drive a person a little wild – all the information on coronavirus rushing in at us like the whitewater rapids on the Colorado River. When too much is too much, turn off your device, back away and breathe. Go take a walk, grab a book or do a puzzle and detach from the info overload. It'll be there when you want an update.
A shift in focus. The gyms are closed, there are no extracurriculars or social outings, book club and bunko are postponed … Take this opportunity to focus on things you've been wanting to do, like a new exercise routine, studying that language you've always wanted to learn, an online certification that could get you a promotion at work. Sitting around stressing about this virus won't help anything, but, helping yourself is time well spent.
Most of us have heard the Persian saying, "this too shall pass", and keeping that in mind right now seems like a good idea. Together we will get past this and life will be back to that familiar hum we are all missing right now.
And remember - if you're really overwhelmed and need some help to cope, contact your company's Employee Assistance Program (EAP). It's situations like this that an EAP is in place.