Read time: 2 mins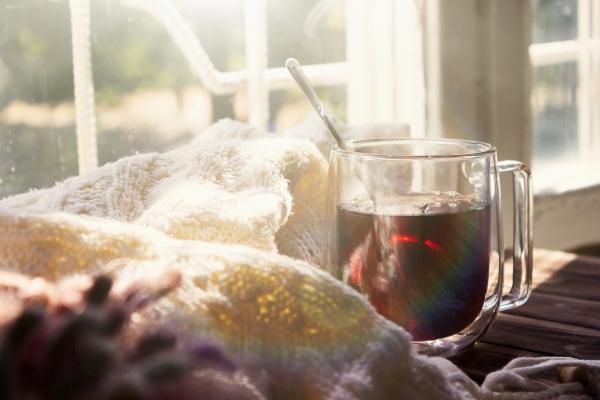 We're all well aware that we've had some free time on our hands the last few months, thanks to the pandemic. And while life is starting to reopen again (thank goodness), a lot of that free time looks like it will be hanging around for a while longer.
What to do? If you're reading this blog post, you probably have something to do with the HR profession, so here's an idea for this free time you're dealing with … Consider upping your game and get specialized with PHR or SPHR certification.
Is it a class you ask? What about all the social distancing and COVID-19 protocols? MRA has choices for you. We are offering programs for PHR and SPHR certification preparation with face-to-face and virtual classroom options. These courses will get you ready by reviewing and helping you understand key topics and concepts.
You'll be happy to know that all the instructors are PHR/SPHR certified and have honest-to-goodness real-life experiences they will share with you about preparing for the exam.
More Options
Reading and practice questions are completed online through BenchPrep (an online learning platform that helps people get ready for standardized tests). But you get to decide if you want to "meet" in a virtual classroom or in-person in a physical classroom.
The virtual classroom meets six times every other week for 75 minutes.

In-person classes also meet for six sessions every other week, lasting two hours.
Why the different times spent in the classrooms? Good question! It's because the in-person format may have back-and-forth conversations, and that takes longer than a controlled virtual format. There's also a break. The virtual class is more succinct and doesn't have a break. But don't worry, both classes cover the same key material.
Which one is for you? If you crave face-to-face interactions after your workday, then in-person is probably for you. If you like a shorter class during the day without leaving your laptop, give the virtual classroom a try. 
Check out your options on our website and watch this quick video on the top five reasons to get certified. Fill that free time by doing something that will make you better, like developing your career.