Read time: 2 mins
Forty-seven years is a long time to wait, but Milwaukee Bucks fans are a patient group. The year was 1974 when the Bucks played in their last NBA final - but didn't win. It was the 1970-71 season that they won their one and only NBA title in the team's history.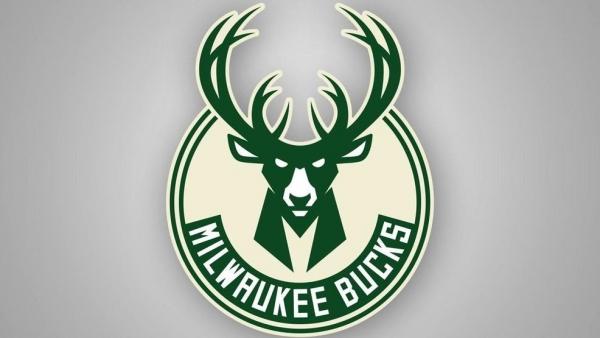 To say fans are excited about this year's playoffs is an understatement. People who don't even like basketball are planning their days around game six. Things like players' stats, where to watch the game, and what lucky Bucks gear to wear are all important playoff matters that need to be addressed.
Think of the excitement for tried-and-true Bucks fans. For many, it is the first time in their lives they have watched their team climb to victory. Consumed by it all, they are living and breathing basketball. And yet, they have to go to work and function.
What can employers do with the finals fever that is running rampant? Their best bet is to embrace it. After the COVID year we have all just endured, having something to cheer for and be happy about feels pretty darn good. 
Pointing out the elephant in the room is probably a healthy approach. Recognize that some disengagement will most likely happen – not that people won't do their jobs but being realistic about some lack of productivity is not a bad idea. In fact, hopping on the Bucks bandwagon may make some employees love working for you even more. Consider:
Welcoming employees to wear their favorite basketball team's attire to the office.

Having a friendly competition in the lunchroom involving a nerf basketball and a hoop.

Encouraging employees to decorate their spaces to promote the basketball spirit.

Suppling basketball-themed treats.
Providing a time during the day for employees to focus on game-related activities may help them release some anxious energy, allowing them to better focus on their work.
Whether you are going to the Deer District, your favorite watering hole, or your living room couch, most people we know will be watching the big game. As employers, this is an opportunity to connect with your employees. And let's hope it is not another 47 years before it happens again. 
#BucksInSix