Read time: 2 mins
We have heard the warnings. Employee turnover is going to go through the roof as the pandemic winds down. Consistent with this hunch is a nugget of information that we found in our recently published Turnover Survey results - retirement is on the top of the list of why leaders are leaving. The survey says that 42 percent of executives retired in 2020 versus 30 percent in 2018.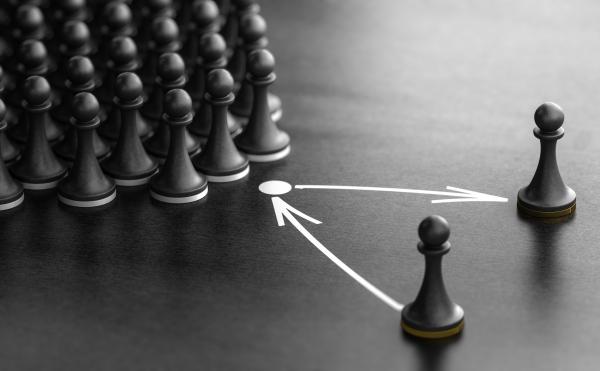 With such a large number of executives retiring, coupled with the fact that only 40 percent of organizations have a succession plan in place, it brings to mind the questions: Are organizations as prepared as they should be to replace their senior leaders? How safe is your leadership retention? 
If this has you thinking about your organization's succession planning efforts (or lack thereof), here are a few thought-provoking reasons to have a polished strategy for your future leaders.
A succession plan lays out your organization's leadership roles and plots how to have the best people (with the needed skills) in the right place at the right time.

The labor market is tight, and if you believe what you read, it will prove to be more challenging as the year goes on. The shortage of top talent is a real thing, and the thought of finding leadership roles for your organization may start to keep you up at night.

Organizations should be working on developing the top talent they already have. An executive search is expensive, and the complexity involved at the most senior leadership levels is substantial. Preparing your high performers to take on these roles and challenges is essential to success.
We know it's been a tough year - unpredictable would be putting it mildly. And 2021 will probably be more of a rollercoaster ride. Do your organization a favor and make sure succession planning is a priority. Executives are retiring in record numbers. When yours do, you'll be happy to have a roadmap that walks you down the path to your future leaders.