Read time: 2 mins
They have arrived. Those hot, humid, sunny days we pine for in January after shoveling out from a hefty snowfall.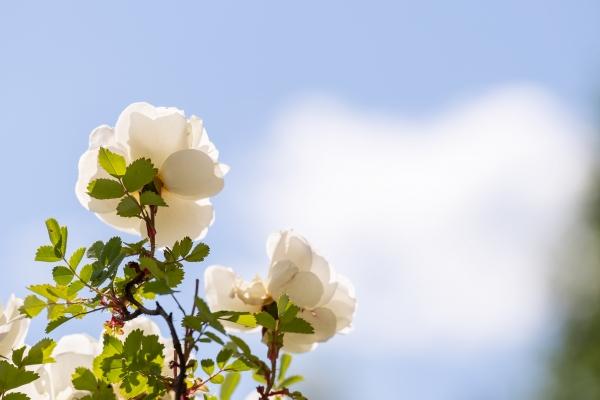 Couple that with our lives returning to pre-pandemic conditions, people are ready and willing to take advantage of every summertime activity they can think of.
We asked around the office to see what people are looking forward to doing the most while enjoying the hottest days (and nights) of the year - and here is what they said.
High on many people's lists is an outdoor concert. There was none of that in 2020, and it was sorely missed. From band shell performances to big-name groups, music is back in the air, and it is pretty awesome.
Another biggie on people's to-do lists is taking a road trip. One more thing that was a no-no last year is back on the docket. Gas up the car, get some snacks, map it out, and see the sights.
For those who cannot get away for more than a day or two, being a tourist in your own town is in the works. Summertime is the perfect time to try new places, new foods, and new hometown activities. Check out different landmarks, parts of town, even take a tour of a local attraction. Just because you live there doesn't mean you've seen it all.
Taking in a baseball game is synonymous with summer, and people can't wait to grab their mitts and get to the ballpark. The smells of tailgating and the sounds of crowds cheering while enjoying the warm summertime breezes are back.
And don't overlook the spur-of-the-moment summertime kinds of things - if you're lucky enough to have an ice cream truck driving through your neighborhood, a community pool open for a dip, or a hiking trail through a forest nearby, by all means, do it! While the days right now are long, the time to enjoy them is short.