Read time: 2 mins
We googled "burnout" and this is what popped up: A state of emotional, physical, and mental exhaustion caused by excessive and prolonged stress. It occurs when you feel overwhelmed, emotionally drained, and unable to meet constant demands. 
It was as though we googled "the year 2020."
HR professionals have been in the thick of COVID-19 for months. Many we know are absolutely burned out yet battle on to get their people through this ever-changing pandemic.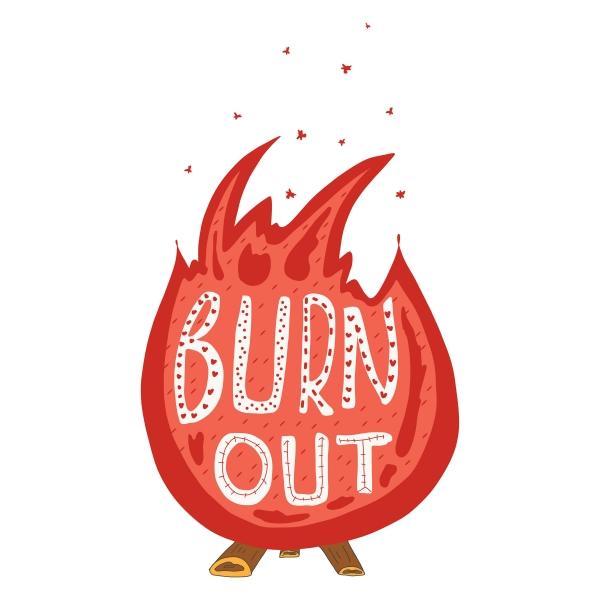 With this in mind, we thought it would be insightful (and reassuring) to hear from real HR folks about how they deal with it all, what keeps them going and how do they refuel?
So, we asked some MRA members this question and here are snippets of what they said:
"I read sappy romance novels. I tend to drink and spend time with my kids. Not in that order…"

"I think staying in touch with other HR peers is a great way to stay sane." 

"I make sure to talk with friends to stay connected."

"A dose of humor or entertainment every now and then helps.  I listen to podcasts. They get my mind off the crazy and help me to refocus."

"Mental health days when you really need it and regular vacations.  Not just a day or two here and there but a full week or more off and away from all things work. I can always feel when it's been a while since I've done that because little things will start to really bother me."

"Talking with family or friends that make you laugh!"

"Regular exercise and yoga help to focus on yourself and get a better mindset."

"After a bad day, I like to have a glass or two of wine and get lost in a good book/movie/series that offers total escapism."
If you're struggling, fighting burnout or feeling pushed to your limits, know you're not alone. There are people who want to help. A great place to start is with your EAP provider. Another is your peer network or roundtable group. So, what are you waiting for? Reach out and connect to others who understand. And if there is something we can take off your plate, let us know. MRA is here for you!