Read time: 2 mins
Are you authorized to work in the U.S.?

Can you stand for up to eight hours?

Can you lift over 50 pounds?
If you're able to answer yes to all three of these questions, congratulations! You just got an apprenticeship in the distribution center at The Body Shop, a cosmetics, skin care and perfume company that employs around 800 people in the U.S.
It's called open hiring and three questions are literally all it takes to get a foot in the door.
The Body Shop started open hiring in 2019 and the numbers are crazy impressive.
The company's distribution center turnover rates in 2018 were 38 percent in November, and in December, 43 percent.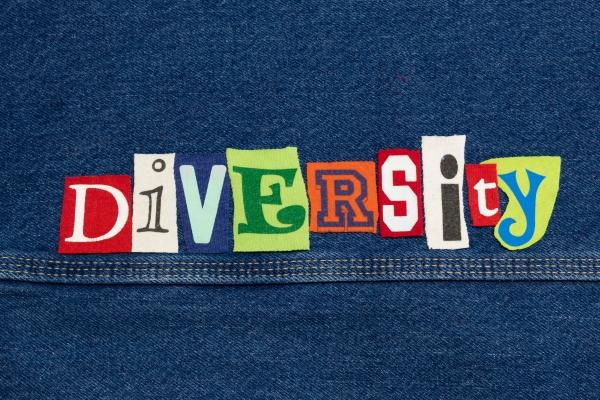 In 2019, after The Body Shop began using open hiring, those numbers dropped to 14 percent in November and 16 percent in December. That's a 60 percent decrease. Amazing.
The sentiment of many of The Body Shop's open hiring employees is "I've been struggling to find a job. This is one of the only places that would hire me, and I'm not going to mess it up." Hence, the great numbers.
It's a great example of a win-win. The Body Shop started open hiring to fill roles, yes, but also to give people a fighting chance at a job and be a more inclusive employer. They didn't buy into the biases that having a criminal record means you can't be employed. On the contrary, they hired people with all different kinds of backgrounds, and that translated into much lower turnover.
The Body Shop didn't do it to save money on the hiring process (although that was a byproduct and now they're doing good with that money), it was done to see if a new model of hiring would work, and it did! They blew up a long-standing way of hiring - risky, but worth it. Some might call it revolutionary and inspiring.
It sounds too good to be true, but it's absolutely working for The Body Shop. In fact, this summer the company will be rolling out open hiring to all its retail stores, not just the distribution center. Could open hiring work at your organization?