A solid line of defense to workplace harassment is preparation and prevention
How prepared is your organization in dealing with inappropriate workplace behavior?
Have you implemented policies and training to raise awareness and set guidelines for work conduct?
Do you have a plan to handle harassment complaints and investigations carefully and quickly?
MRA can Partner with You
MRA has expert resources, tools and training to help you prepare and prevent sexual harassment and, if needed, 3rd party confidential investigations.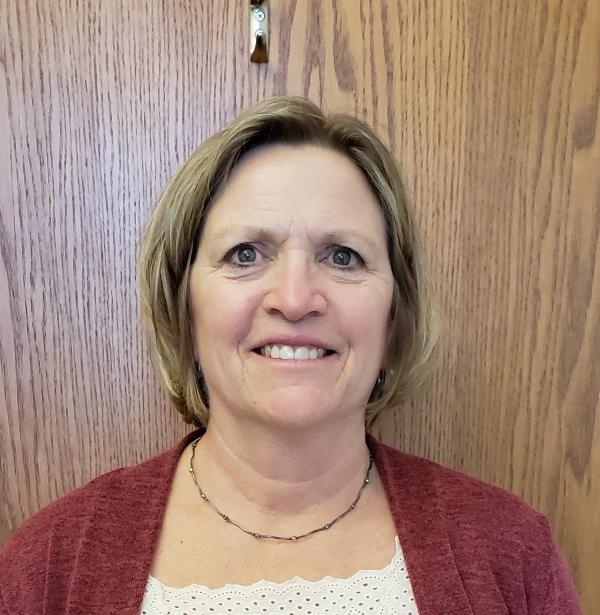 Rockline Industries has been utilizing MRA's Respect in the Workplace training for the past two years to train managers and associates. These training modules are very professional, but more importantly, reflect our values and support how we expect people to work together at Rockline. The training has provided us a cost-effective and sustainable method to train over 2,000 associates located across six different locations annually.
Colleen Vollbrecht, Rockline Industries
Featured Training & Events
Conducting Workplace Investigations: Advanced Workshop
Training
Reference & Background Investigations
Harassment Prevention
Find a date
Let's Talk!
To find out more about the services we offer, or to speak with a specialist about your specific needs, complete this form and one of our experts will reach out to you shortly.
Can't wait? Call us now at 800.488.4845.