Read time: 2 mins
What good is the warmth of summer, without the cold of winter to give it sweetness.

John Steinbeck

 

I try to embrace Steinbeck's words this time of year, but like many, find it a challenge. These months, following the anticipation and excitement of the holidays, are a time when the winter blues creep into my psyche. I would much prefer to snuggle back under the covers and sleep in, engage in carb-loading (although there is no marathon in my future), and have some choice words for yet another day of gray skies.
Mental health professionals recognize the winter blues as a temporary condition, generally associated with the shortened daylight hours of the winter months. VerywellMind.com describes it as a mental state marked by feelings of sadness and fatigue during the coldest and darkest months of the year, often marked by:
Lack of motivation to complete some tasks but the ability to handle major requirements such as going to work and taking care of the house.
Trouble sleeping.
Spending 1 or 2 days in bed.
Experts suggest lifestyle changes to improve symptoms of the winter blues, including getting plenty of sunshine, adopting a regular wake/sleep routine, daily exercise, maintaining a balanced diet, and keeping in touch with friends. There is also comfort in knowing that spring will eventually arrive.
HR professionals are not the only ones to experience this phenomenon. Are you finding increased absence among your employees, not related to FMLA or COVID-19, as the new year launches? Have you noticed more people have the energy level of Eeyore than Tigger? Maybe you are in good company, recognizing the winter blues have settled in with others too.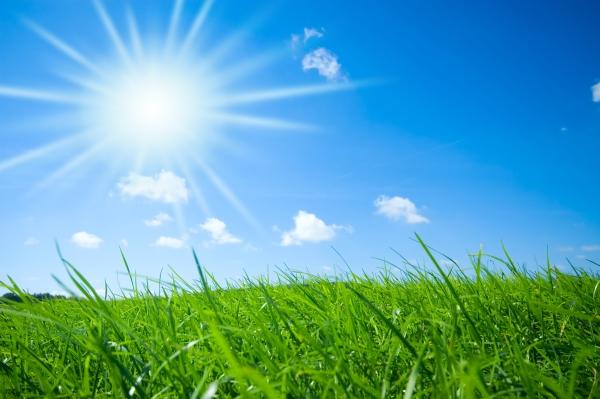 If so, hang a sunny picture, share a cup of hot cocoa, and know that warmer weather and sunlight is just around the corner. As John Steinbeck reminds us, these cold days help us appreciate the warmth that is just around the corner.