Read time: 2 mins
Change. It's been a constant thing the last year. From masks to social distancing, makeshift home classrooms to contactless pickups, we are all well-versed in change.
Change can be hard. It presents a new way of doing things, bringing with it something new we must learn, even if we don't want to. But change is the perfect trigger to "reset" your mind to focus on the positive things that may come from going in a new direction.
Take quarantining at home. It was a huge change. But what a gift of time to spend with your inner circle, or to discover fiction novels make you happy. How about working from home? Many of us are going on a year of officing at our kitchen tables, where the commute is short, and the clothes are comfy. Leading from afar is a new one for many managers. The need to have more frequent conversations with their employees and really listen and react to their concerns has made already successful leaders even more admired and effective.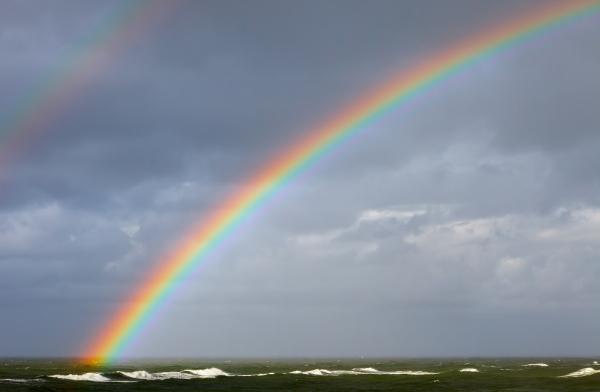 Change can be beneficial, even if we don't necessarily like the changes that are happening. Here are some perks that change offers:
Personal growth.

Chances are you've learned different insights about yourself in the last year.

Flexibility.

Change makes you adapt to new situations and new environments.

Strength.

Bob Marley used to say,

"You never know how strong you are, until being strong is your only choice." Change can bring an unexpected level of courage you didn't know you had.

Opportunities.

Taking a different (sometimes unforeseen) path often leads to different prospects.

New beginnings.

Think about starting a new job or a new relationship. These are big changes that frequently lead to happiness and fulfillment.
We've managed and adapted our way through a pandemic, and we may even see a flicker of light at the end of the tunnel. We've been brave and resilient, even when we were scared and stressed. Change may not have been our friend every step of the way, but with an open mind and willingness to see the good, change can make us better.
"It is not the strongest of the species that survive, nor the most intelligent, but the one most responsive to change."  ~ Charles Darwin