Read time: 2 mins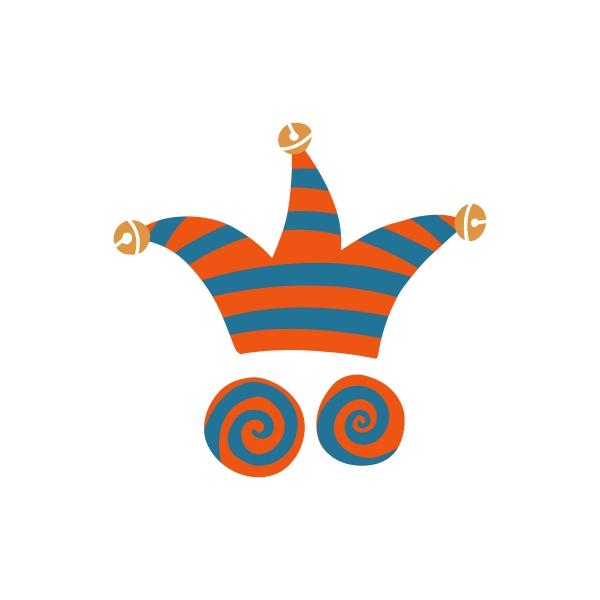 We all know April Fool's Day as the annual tradition when people play practical jokes on family, friends, neighbors, the mailman – it doesn't matter who you are - everyone is fair game. Jokesters often expose their pranks by shouting, "April Fools!" at the surprised recipient. 
But, for the last two years, more serious things have happened on April 1 - Federal legislation responding to the pandemic have gone into effect. Like a huge puzzle, the Families First Coronavirus Response Act (FFCRA) had HR pros around the U.S. scrambling in 2020 to put all the pieces in place, sometimes with little government guidance to answer all the questions. And this year is no different, with many employment-related aspects of the American Rescue Plan Act (ARPA) slated to take hold on April 1. 
It's no joke that these Acts have helped millions of people care for their families and their own health while continuing their employment. The seemingly ever-changing landscape that COVID-19 has thrust upon us keeps us scurrying to understand and incorporate all the information that we need to know. 
Since the Coronavirus-related info is still coming at us on the double, MRA has recently updated our COVID-19 page to address the new and changing materials. Check out the website for the refreshed information related to ARPA, COVID-19 positives and exposures, vaccinations, and return to work/remote work strategies.
Here's to hoping that a year from now, April 1st can keep with the tradition of a light-hearted day of silly shenanigans.