Read time: 2 mins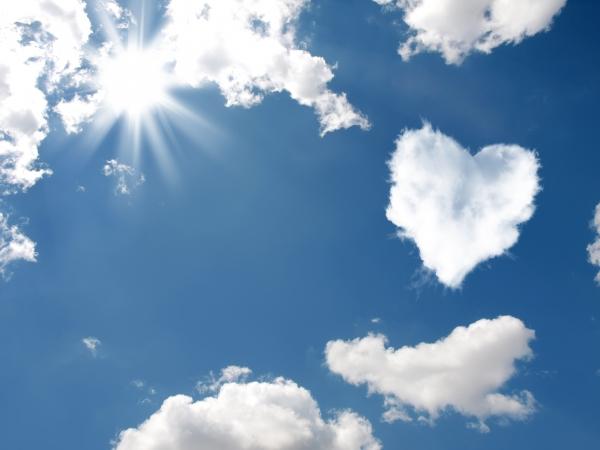 In honor of Valentine's Day, we're talking about love at work (no, not the scandy kind), but the love employees have for their jobs. Do your people love coming to work every day? Do they love what they do and who they work with?
One way to make that happen is to create engaged employees. Engaged employees are committed to their roles, have a longer tenure with the company, and for the Valentine's Day win, engaged employees would probably say they love their jobs.
Here are some tips to consider that may help your people feel the workplace love.
Listen to what they talk about. People have different things that are important to them, so it's essential to listen to each employee to understand what makes them tick. If you can help them bring some of what they love into work, (like casual dress or having Fido at the office) there's a better chance of winning their loyalty.
Spread the love with praise. Most people really enjoy knowing they are doing a good job. It gives them the drive and motivation to do more and be better. When people are performing well, or going above and beyond, let them (and leadership) know about it. It's a sure way to bring a smile to their face and pride to their heart.
Focus on their time outside of work. Work-life balance is at the top of many people's "What Makes for An Awesome Employer" list. Let there be no doubt you value their time when they're off the clock. In addition, if you can help with what's important in their personal lives, (say a childcare allowance) they'll love their job even more.
A few genuine, thoughtful acts can go a long way, (both in and out of the office). If we all did a little more of this, our communities could be particularly satisfying places to live and work. And wouldn't that be lovely?