Overview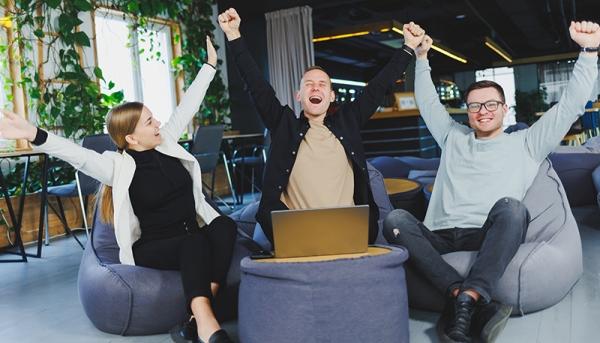 Over half of leaders say that soft skills are more important than hard skills. In order to succeed, your employees need to become proficient in a set of fundamental business and soft skills. Help your employees develop a complete and balanced skillset to be productive in their position and enable your organization to be competitive in the marketplace.
Learning tracks provide a suggested list of courses for various experience levels and topic areas. They are not certifications. For specific recommendations based on your training needs, please contact Registrations at 262.696.3319.
Business & Soft Skills Tracks
Let's Talk!
To find out more about the services we offer, or to speak with a specialist about your specific needs, complete this form and one of our experts will reach out to you shortly.
Can't wait? Call us now at 800.488.4845.