Read time: 3 mins
If you were managing people in 2020, chances are there were moments when you didn't quite know what to do. And it was tough because there was not a "how to manage people through COVID-19" handbook. Leaders had to figure it out on the fly. 
Now that it's looking like we are emerging on the other side of the pandemic, what leadership skills will managers need going forward?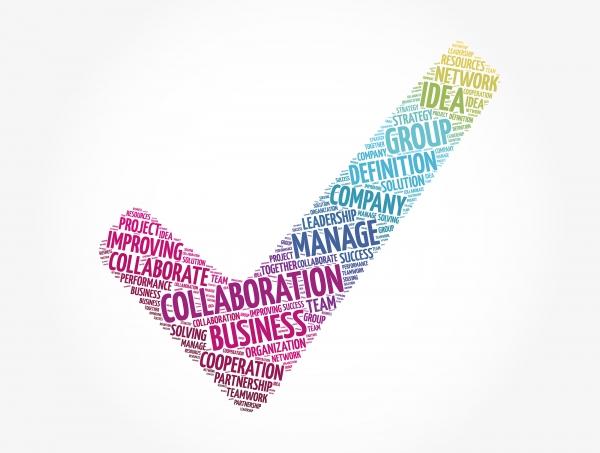 While none of these skills are new, they require a renewed commitment and focus:
Flexibility.

 It's the name of the game these days. Being flexible regarding employees' schedules, work styles, and personal needs is no longer negotiable—it's necessary.

Adaptability. 

Adjusting to the many new normals and embracing them means you can also be resourceful and resilient. These are poignant skills learned during the past year that will serve any good leader facing a crisis.

Connecting.

 You've probably not spent much time in the same space with your employees, so connecting with them is imperative to make them feel like a vital part of the team. Reminder: Don't forget to talk about life outside of work!

Listening. 

Not only hear what your employees are saying but respond to their words. An employee tells you she's overworked and burned out? Acknowledge it and find a solution.

An open mind.

 When an employee suggests a different way of doing things, consider it. Maybe it's not your first choice, but it gives employees ownership and energy when their ideas are used.

Clear communication. 

Communicating has always been important, but now it is even more so considering the different work locations, schedules, and pressures outside the office. When communication isn't detailed and frequent, people start to speculate, and that can cause unnecessary frustrations.
Building Your Leadership Brand 
There's no question that COVID-19 tested leadership abilities, especially the skills needed to lead remote teams, deal with uncertainty, and remain positive. That's why a leadership brand is so important. 
Do you know what your brand is? 

What are your strengths? 

What do you need to work on? 

How would your team answer those last two questions?
Having a clear leadership brand means knowing your capabilities and interests. It also means that your co-workers and your team know what to expect from you. If you want to deepen your impact as a leader, look at your interactions with your employees during the pandemic. 
Managing people during the last year and a half has been a challenge, to say the least. But it also brought about the opportunity to tighten up your leadership skills and your leadership brand through being available, adaptable, and attentive to your employees.