Read time: 3 mins
This week at one of our (virtual) Roundtables, the topic lingered on mental health in the workplace, and what that looks like these days. Not surprisingly, it isn't pretty. A counselor from a local Employee Assistance Program (EAP) reported a massive 90 percent of current calls involve talk of COVID-related fears. Ninety percent!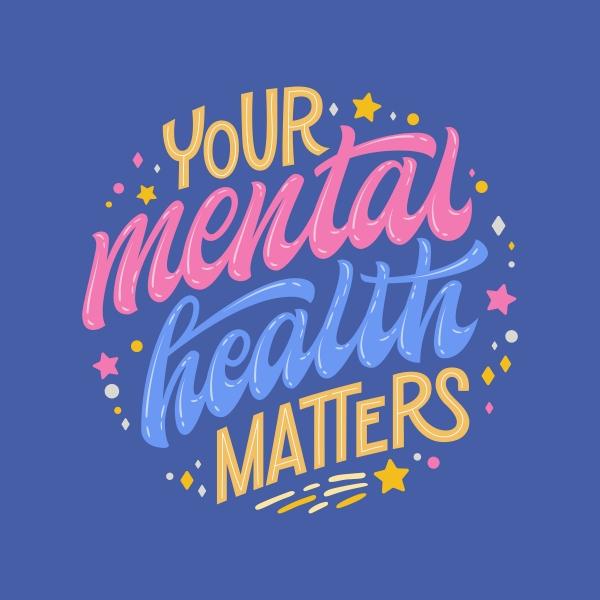 So, what specifically has employees hitting the panic button? There are so many possibilities with COVID-19 in the mix... But here are the big ones:
Inflexible work schedule
Lack of communication
A culture without a work-life blend
In addition to this Roundtable, we came across a survey by Peakon about how employees think their organizations are doing in response to the pandemic. Over 500,000 people from around the world contributed and described more pressure to work harder and put in longer hours from home. In fact, 'hours' and 'pressure' were among the top five most commonly used words.
This makes it seem that many employers don't quite get this is not a typical 'work from home' situation. There are loads of additional pressures on employees right now, like summertime childcare and balancing working with others in the same space. Top that off with the reality most employees haven't had a proper break or vacation since this all began and most likely won't in the near future. People are being pushed to their limits while incredibly flustered.
What can employers do to help ease these burdens? Here are a few opportunities to consider.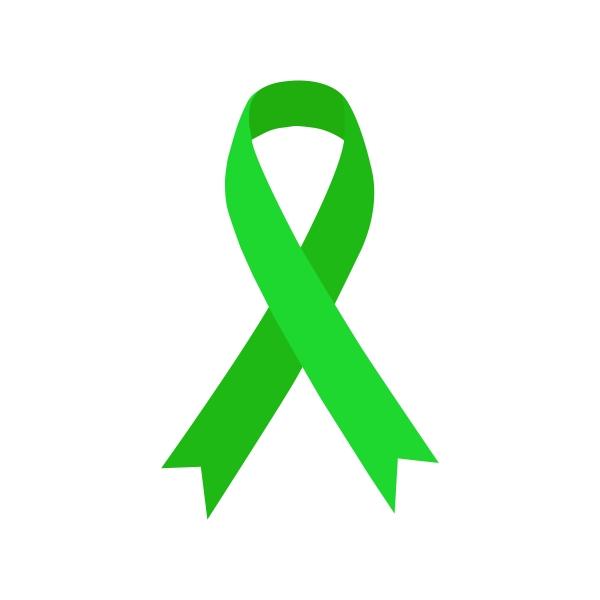 Be aware of employee warning signs, like a sudden drop in performance, increased absences, irritability, changes in mood and uncharacteristic behaviors.
Really listen and empathize with people, hear what they have to say. Find out what they need and try to make it happen. They will feel heard and that they have some control. (Check out last week's blog post, Leading by Listening).
Embrace flexible work hours – without judgment. Don't micromanage. Trust that your people they will get their work done on their schedule. You will know if they don't. And if that happens, talk to them about what's going on and how you can help.
Encourage employees to stay in the present and focus on what we know now rather than all the what-ifs swirling around.
Support a 'we're in this together' attitude while demonstrating a work-life blend in your own life. Leaders should lead by example, after all.
Promote your company's EAP or mental health resources.
And probably most importantly, take care of your own mental health. Get some exercise in every day. Take a shower. Get dressed as though you weren't about to go to bed. Because when your mental health is in check, you are better able to take care of not only your employees but family, friends and neighbors, too.