Read time: 2 mins
February has become known as Black History Month, a time to recognize the achievements of people and events in the history of the African American movement. What is your organization doing to appreciate and celebrate Black History Month?
We've put together some ideas to get you envisioning how you can embrace and learn about Black history all month long.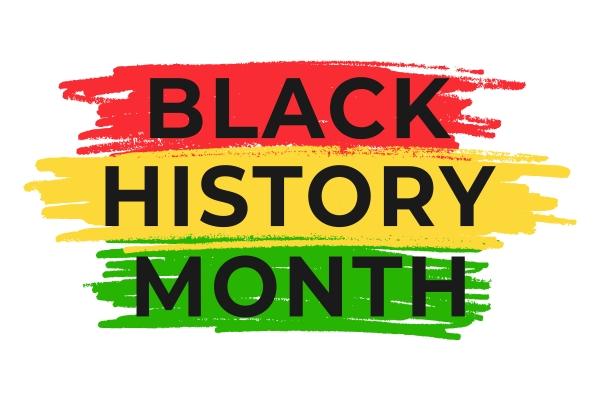 Invite guest speakers into your organization

(or via Zoom) to talk about diversity, equity, and inclusion (DEI).
Open the dialogue to conversations about the importance of DEI in the workplace. This could be shared through a panel of diverse leaders or a DEI expert. Every employee will benefit by engaging in discussions about how their demographics, ethnicity, and nationality mold their work-life experiences.
At the end of the conversation, have a Q&A portion, where questions and concerns can be expressed from employees. (And, if there are specific issues within your company, now is the perfect time to bring them up).
Support Black-owned and operated businesses.
Organize a day during the month where employees can volunteer (with pay) at Black businesses or nonprofits. Consider your local chapter of the NAACP, Black-owned restaurants, catering companies, and other small businesses.
Encouragingly, Black women are the fastest-growing demographic of entrepreneurs in the U.S. Consider gifting employees a product from a Black business owner. Research finds that many Black business owners struggle to gain capital. Receiving support and visibility from your organization can promote these companies and drive more business to their door.
Host a trivia event over lunch or happy hour.
This is a fun and engaging way to get employees thinking and talking about historical events that have shaped what today looks like.
You can find facts and resources online on the official African American History Month website and the History Channel's Black History Month website. Also, take this Black history quiz on AARP!
Dive into Black music, art, film, and literature.
There are tons of contributions out there by super-gifted artists of color who are the best at their craft. Make lists for your employees to explore and encourage them to learn about the African American experience regarding all things arts.
Recognizing Black History Month should be on the top of every organization's must-do list. But why just a month? Let's keep the teaching, learning, and dialogue going all year long. 
"The time is always right to do what is right." —Dr. Martin Luther King, Jr.