Read time: 2 mins
Most of us have heard the saying, necessity is the mother of invention - loosely translated it means when you really need something, you're going to figure out a way to make it happen. With the world shut down as of late, this moment in time has given us many opportunities to make this old proverb ring true.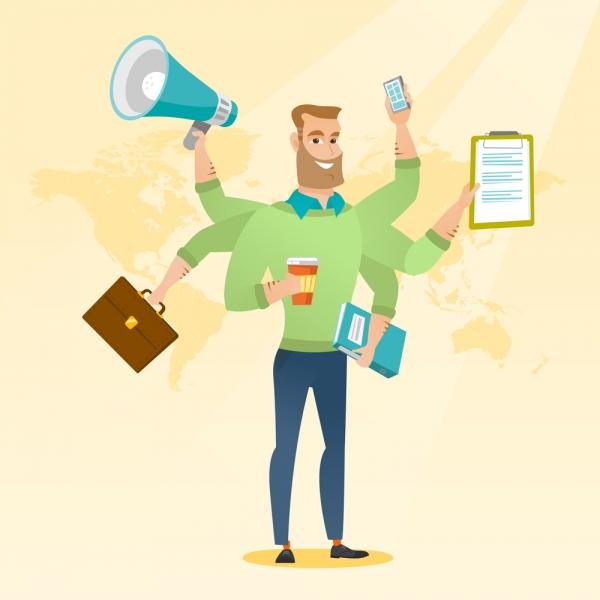 In the spirit of self-preservation, here is our list of things we've learned to do that we didn't know we could before COVID-19:
Find the patience for a puzzle.

Turn ourselves into funny images while on video conference calls.

Take the temperatures of other people quickly.

Ration toilet paper.

Cut a family member's hair.

Catch up on our "shows to watch when there's time" list.

Get along totally fine with just a few pairs of sweatpants, comfy shirts and fuzzy socks.

Drink an entire bottle of wine in one sitting.

Make time for exercise - and actually do it.

Sense the mailman's turn onto our street.

Get sucked into TikTok for obscene amounts of time.

Make a mean lasagna.

Do our own nails.

Have a virtual birthday celebration with a work friend.

Order anything online that we could ever possibly want or need and have it delivered to our door.

Snack our way through the day.

Be a mind reader, teacher, employee, parent, chef and therapist all in the span of 15 minutes. Or less.

Feel genuinely connected to people around the world in a time of such seclusion.
Soon enough (fingers crossed) we will be having conversations that start with "remember when." And we echo the sentiments spoken by many - we will conquer this together and come out of it stronger and better. So, hang in there, you've got this.