Read time: 2 mins
Change Your Clocks
With Daylight Saving Time (DST) ending this weekend, what are you going to do with that extra hour in your day?
At 2 a.m. on Nov. 1, 2020, clocks will be set back to 1 a.m., giving Americans a 25-hour day (except those who don't observe DST – the Navajo Nation in Arizona and all of Hawaii).
Download and print this DST poster to hang in your break room as a reminder for employees of the change.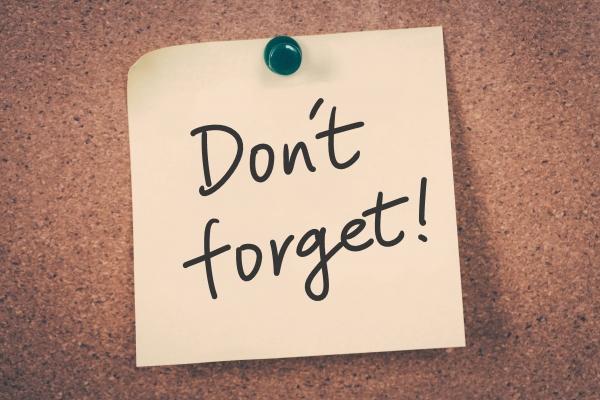 It's also a good time to check and replace the batteries in your smoke and carbon monoxide detectors in the office and at home.
Vote
If the endless ads everywhere have escaped you, election day is next Tuesday, Nov. 3, 2020.
There are now two ways to vote, and employees can choose the method they prefer best.
In-person voting by absentee ballot.

People can cast an absentee ballot in-person before Election Day. Contact the area's municipal clerk's office to learn about in-person absentee voting options, locations, and hours of operation.

Voting at the polls.

Individuals can cast their ballots at their local polling place on November 3, 2020, from 7 a.m. to 8 p.m.
To find polling places, learn about voting ID requirements, and get answers to other voting questions, visit USA.gov here.
And check out these helpful election day tools. One is a two-minute video that covers employer's requirements when it comes to employees voting during the workday. The other is a short article that addresses employers handling time-off requests to vote.